Our Human Resources Team.
The right contact for every area.
Daniela Schumann
Head of Human Resources & Reception and Office
Daniela Schumann has joined seca in February 2015. Her many years of experience in the area of international human resource management make her an important strategic partner of the Executive Board.
Daniela Schumann's tasks include advising and coaching managers on HR issues. She also supports her team members in the same way when dealing with business operations. seca is highly innovative and is conquering new markets. A well thought-out HR policy that relies on qualified employees and dynamic teams is therefore a decisive factor for the success of the company.
Mady Schingiri
HR Specialist Reward & Administration
Mady Schingiri has been a part of the Human Resources team since February 2012. She has a degree in Human Resource Management and looks after and advises employees, particularly on HR and accounting issues. She issues contracts, letters of reference, and necessary certificates. She is also responsible for payroll accounting as well as time recording. Mady Schingiri is also the contact person for insurance companies, the tax office, and the company pension scheme.
What does she like most about her work in the HR team? "We support our colleagues at all possible levels. In doing so it is very important to us that we personally know the people behind the data and figures, which is why our office doors are always open." The mother of a young son works part-time and finds the balance between her demanding work and her family life to be perfect.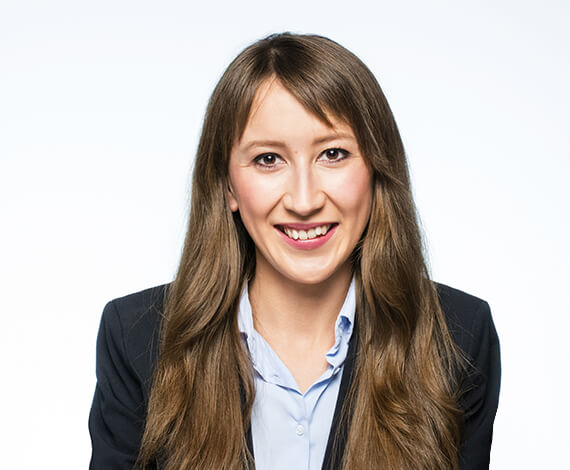 Dina Jensen
HR Professional
Those who apply for a job at seca normally meet Dina Jensen first. She studied Business Administration and Business Law and has been responsible for recruitment and applicant management as part of the HR team since September 2014. Dina Jensen leads and supervises the entire application process from posting the perfectly tailored job listing to the first phone contact and interviews through to contract processing. When selecting future employees she not only pays attention to the professional qualifications of the candidates but also places equal importance on human factors such as personal commitment and how an applicant fits into the respective team and into seca.
She presents seca as a top employer at job fairs and on web portals because for Dina Jensen successful employer branding is an important factor in successfully finding the right employee for the different positions. If the ideal candidate is interested in the posted job, then Dina Jensen is happy to act as a qualified contact person for HR questions and issues.