seca.
Medical measurement systems and scales.
As the global market leader for many decades now, seca is familiar with the wide variety of requirements in each country. Our products are now available in over 110 countries. We also have our own sales branches in Austria, Switzerland, Poland, France, the United Kingdom, Japan, China, Mexico, the USA, United Arab Emirates, Brasil, Finland, Columbia, Malaysia, Denmark and the Netherlands. seca is there where you are, on location worldwide. Well grounded and always just a click away.
Contact
seca deutschland.
Medizinische Messsysteme und Waagen.
Hammer Steindamm 3-25
22089 Hamburg
Deutschland
---
Contact
You can contact seca or one of our partners directly using the e-mail form.
The fields marked with an asterisk (*) must be filled out. All other information is provided voluntarily.
---
Hamburg
The hometown of seca
It all began with the seca "scale factory" in 1840. In 1904 the company headquarters was moved to its current location in the Hammer Steindamm in the Wandsbek district. seca is still a purely family-run company today, now in its fourth generation. The working environment is described as exceptionally informal. The "open-door" principle applies here, where each of the currently around 160 employees in the Hamburg headquarters is equally important. seca places a great deal of value on open, constructive exchange between its employees for trend-setting developments that set benchmarks. Because innovative ideas can come about in any place at any time. So why not there where it all began?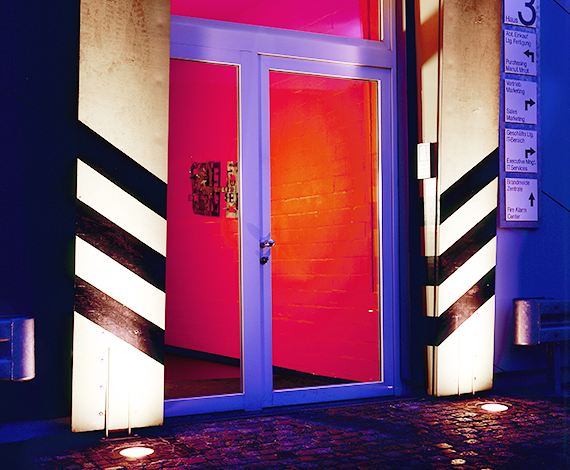 ---