seca
232

n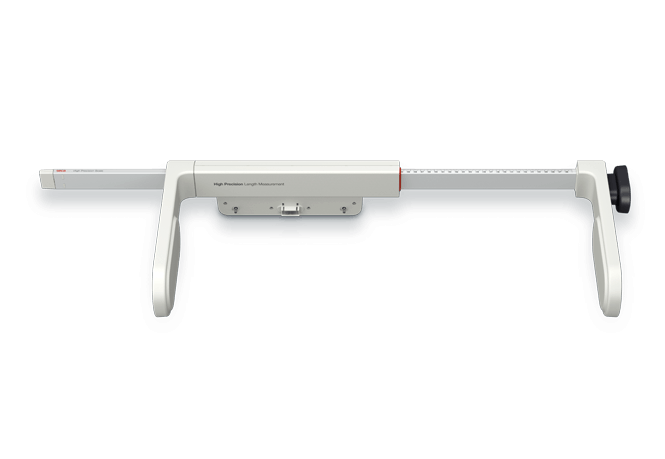 Justierknauf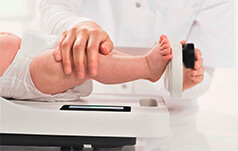 Justierknauf
Der ergonomisch geformte Justierknauf vereinfacht die Größenmessung – Verkanten des Messstabs wird somit verhindert.
seca 232 n
Analoger Messstab für Säuglingswaage seca 336 i und seca 336.
Leichtes Ablesen von Messergebnissen durch farbliche Markierung.
Inklusive Kopf- und Fußanschlag.
Besonders langlebig durch Verwendung von Aluminium.
Abriebfeste Skala durch hochwertiges Siebdruckverfahren.
Ebenso einfach zu montieren wie abzulesen: Der analoge Messstab mit integriertem Kopf- und Fußanschlag macht die seca 336 i und seca 336 noch effizienter, denn jetzt heißt es: Messen und Wiegen in einem Arbeitsgang.
Produkt demnächst erhältlich
---
Highlights.
Products designed down to the last detail.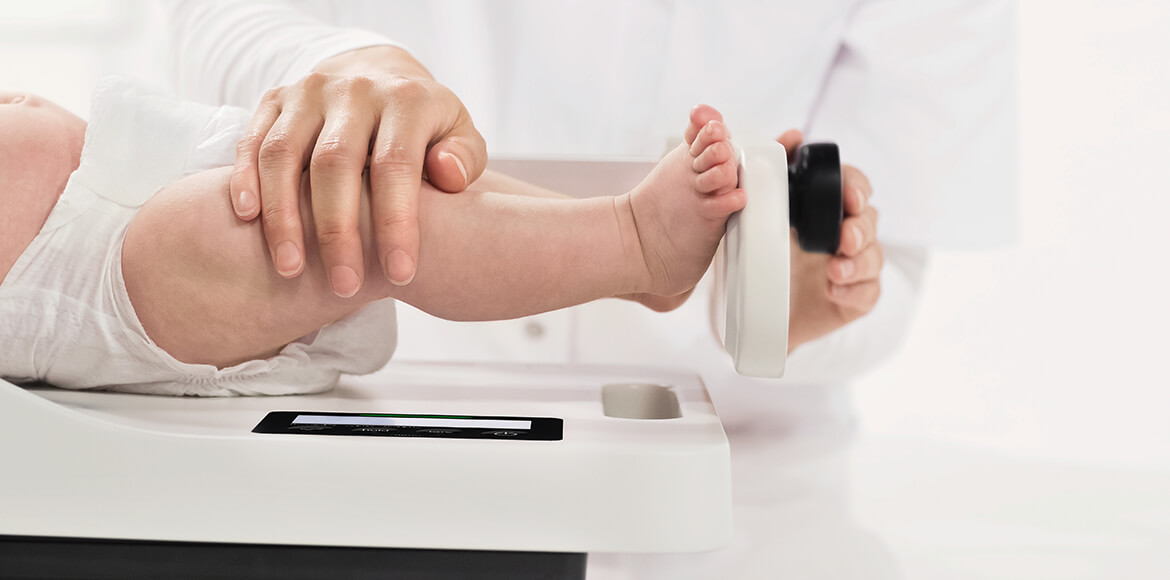 ---
Product information.
Technical product data and support.
More products / system compatible products.
Expand your seca products.