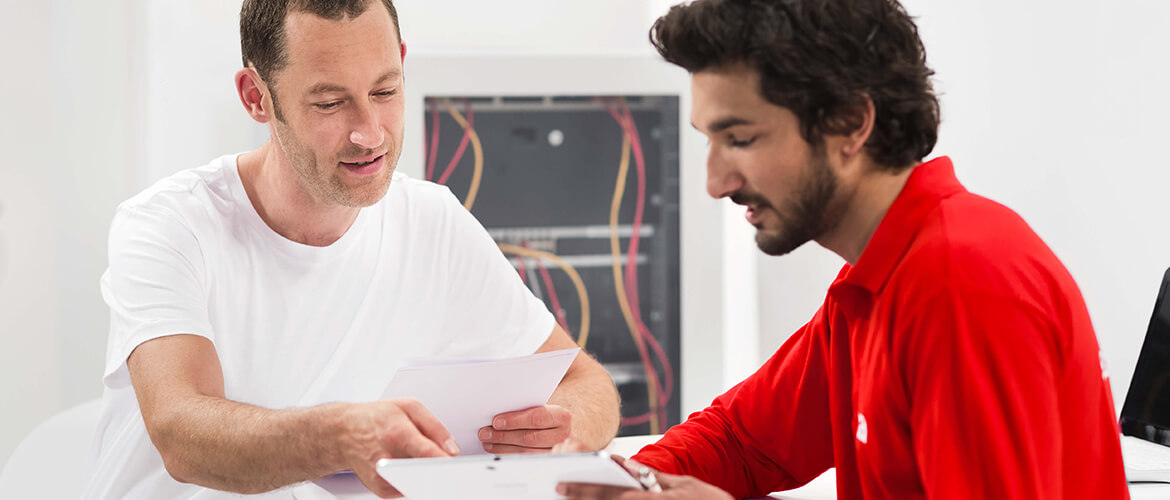 Systematic integration solutions

seca understands the integration process as a safe way instrument for maximum patient safety and easy documentation. The seca system uses your existing in-house network infrastructure for the encoded data transmission of measurements to the electronic medical record (EMR). The integration and administration of the seca system takes place via a central server which transmits all measurement results reliably via HL7 to the EMR.
The core benefits of our integration package include sound investment, scalability, robustness and minimum effort for administration and maintenance.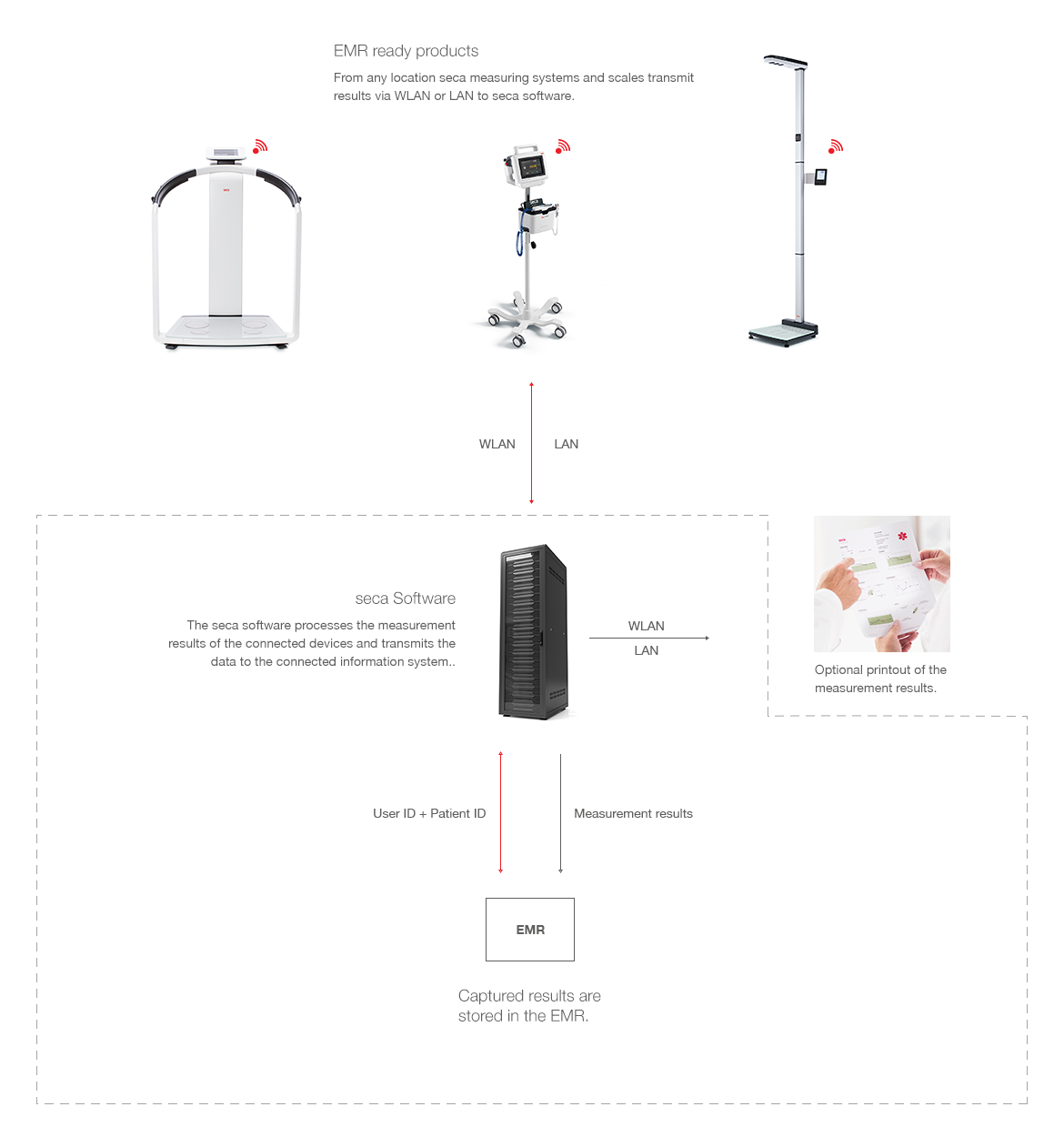 Cerner CareAware Validated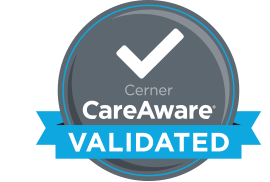 For clients who already work with Cerner our integration solution is very
convenient because seca is Cerner CareAware VitalsLink™ validated.
You can rely on existing interfaces that will shorten project runtimes even
for large and complex integration projects. Our solution helps you to prevent
errors and lets you spend more time with your patients.
Partner
In the constantly growing EMR market, we already offer solutions for many systems. Ask our experienced team of experts for your individual system integration solution.


---
Contact.
seca customer service.
You can contact seca or one of our partners directly using the e-mail form.
The fields marked with an asterisk (*) must be filled out. All other information is provided voluntarily.