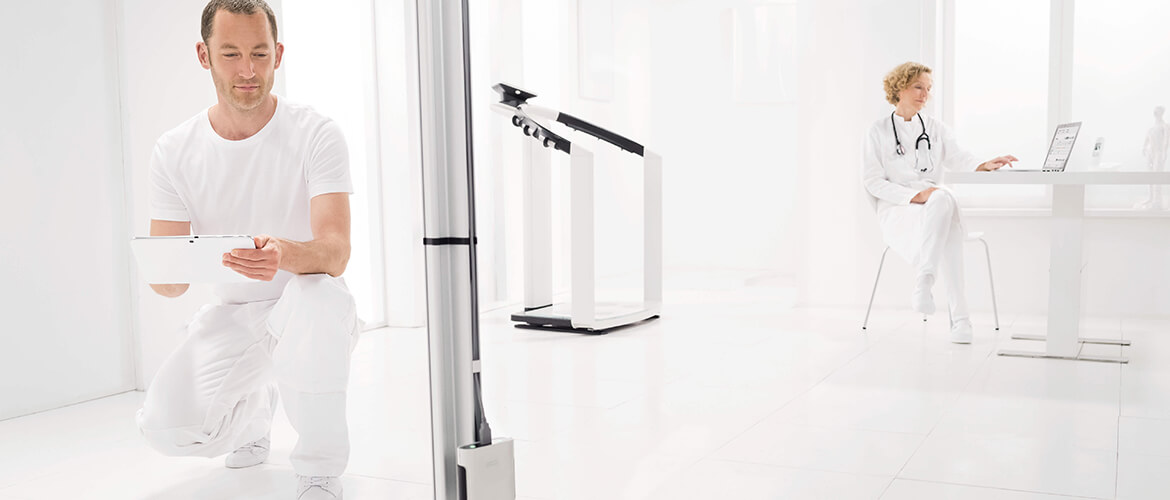 Compatible products
Today many seca products can already be integrated or simply expanded with the Interface Module seca 452.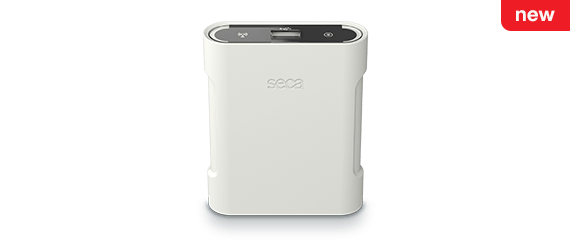 seca 452 Interface Module
With the Interface Module seca 452 seca scales and measuring stations
can be refitted with minimum expense and effort to make them fully integrated
via seca software. The module can be installed in a easy-to-assemble holder
directly on the product and then configured via the central server.
seca medical Body Composition Analyser and Vital Signs Analyser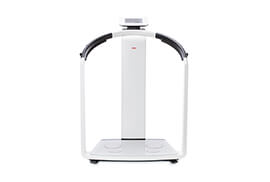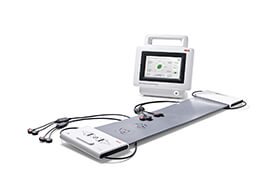 seca mBCA 525
✔ WLAN
✔ LAN
---
Baby Scales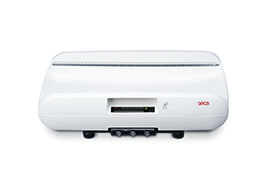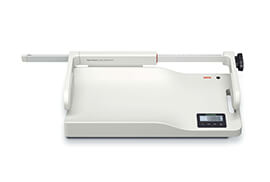 ---
Measuring Stations and Column Scales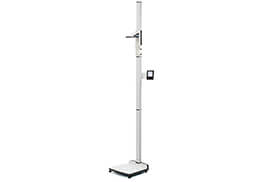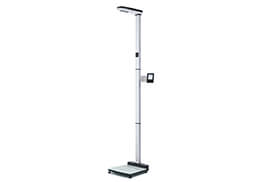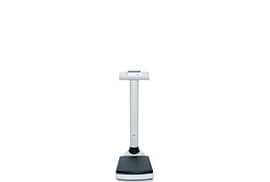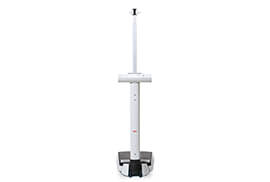 ---
Flat scales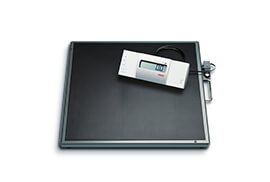 ---
Multifunctional and Wheelchair Scales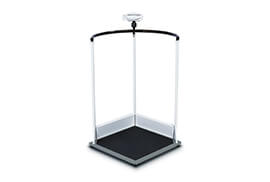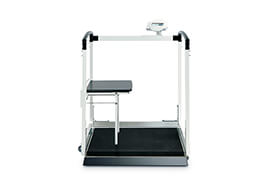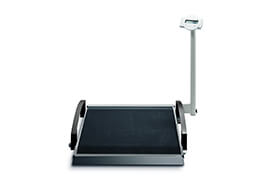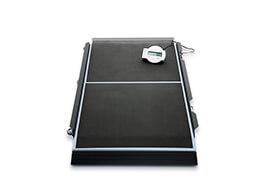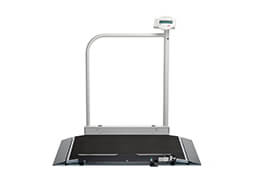 ---
Contact.
seca customer service.
You can contact seca or one of our partners directly using the e-mail form.
The fields marked with an asterisk (*) must be filled out. All other information is provided voluntarily.