seca
704

s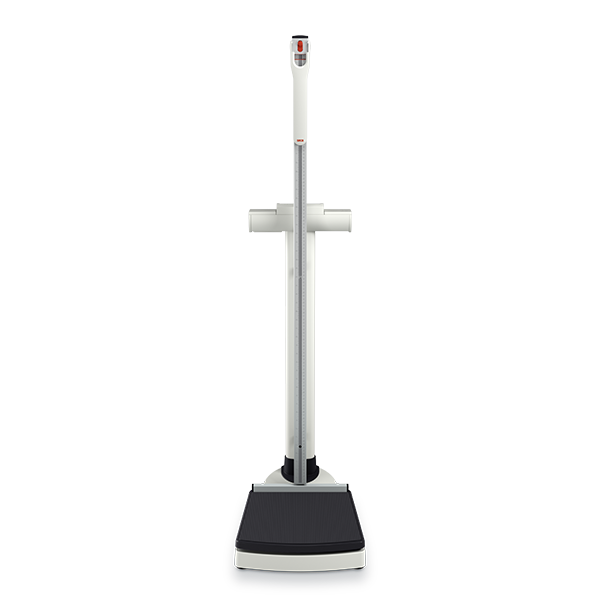 seca 704 s
Wireless column scale with integrated measuring rod
The seca 704 s with integrated measuring rod is a complete measuring station that can measure both weight and height in just one time-saving step. Measurement data from the seca 704 s can be transmitted by the time-saving seca 360° wireless technology to the software seca analytics 115 on your PC or to the 360° wireless printer advanced seca 466 or 360° wireless printer seca 465. If that's what you want.
Integrated measuring rod with 1 mm division and measuring range up to 230 cm.
Network capable with seca 360° wireless technology.
Accurate, extremely robust seca scale technology for up to 300 kg.
Fine division 50 g < 150 kg > 100 g.
BMI, TARE, Auto-HOLD, Mother/Child function, adjustable damping.
---
Highlights
Products designed down to the last detail.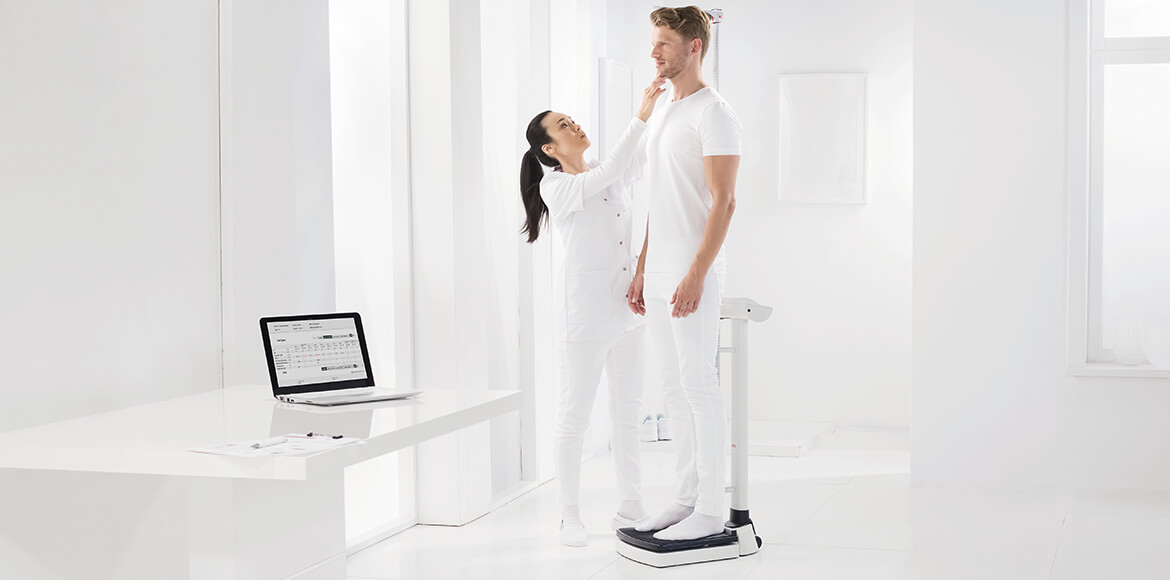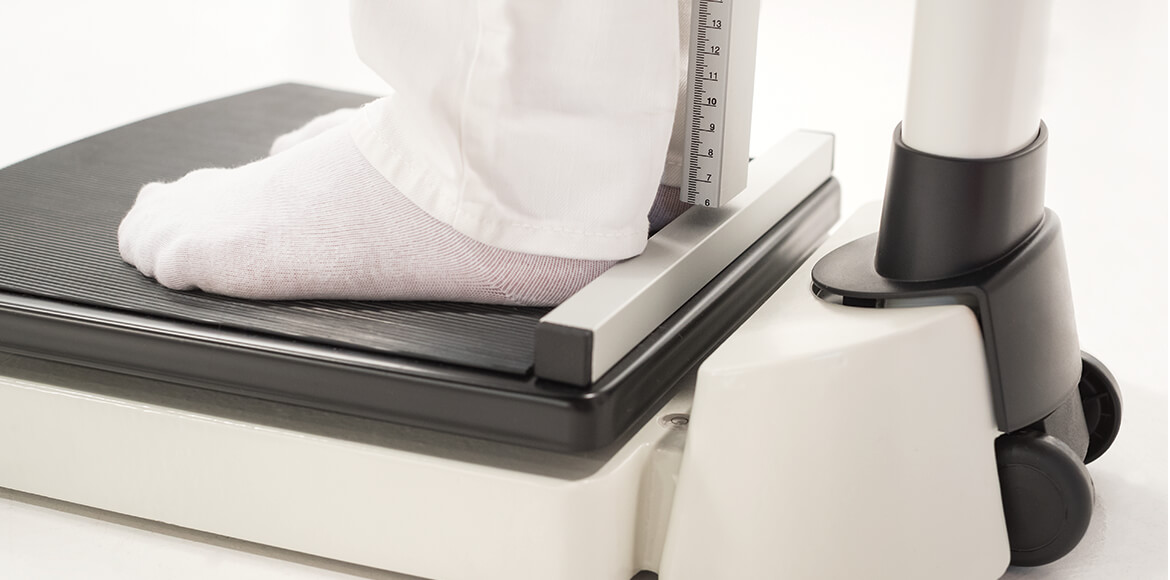 ---
Product information
Technical product data and support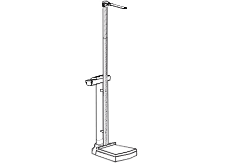 Technical Data
| | |
| --- | --- |
| Approval class: | III (3) |
| Capacity: | 300 kg |
| Graduation (g): | 50 g < 150 kg > 100 g |
| Measuring range in cm: | 7 - 230 cm |
| Power supply: | Battery, Power adapter |
| Net weight: | 17.6 kg |
| Functions and Properties: | PRINT, TARE, Auto-clear, Pre-TARE, Mother/Child function, HOLD, Auto-HOLD, BMI, Automatic switch-off, SEND, Damping |