seca
286
Sensors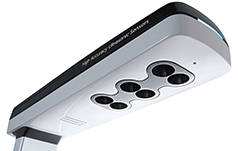 Sensors
Three unique pairs of sensors transmit and receive ultrasonic signals separately and thereby ensure the most precise measurement results.
Display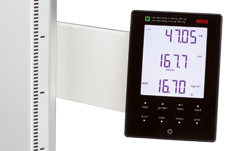 Display
The measured values on the display can be switched on or off and has a keylock.
Non-slip tread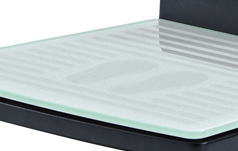 Non-slip tread
The scale has a non-slip tread made of easy-to-clean safety glass.
seca 286
Wireless ultrasonic measuring station for height and weight with voice guidance.
Fully automated measurement is possible through the optional voice guidance.
Three pairs of sensors and constant auto-calibration ensure the most precise results.
The unrivaled digital evaluation algorithm eliminates imprecision for the highest measurement accuracy
A wide variety of output options for the measurement results.
New: A privacy cover on the display provides more privacy during the measurement
With the seca 286 we have redefined the technical limit of measuring stations worldwide. Three pairs of ultrasonic sensors record the patient's height in milliseconds and a specially designed digital evaluation algorithm ensures incomparably high measurement precision. Upon request, a voice guidance system enables an individual or series of measurements to connect to the seca directprint or wirelessly transmit to an EMR system. With a 300 kg capacity and 50 g fine graduation, the high capacity scale accommodates patients of all sizes and provides unparalleled seca quality.
---
Highlights
Products designed down to the last detail.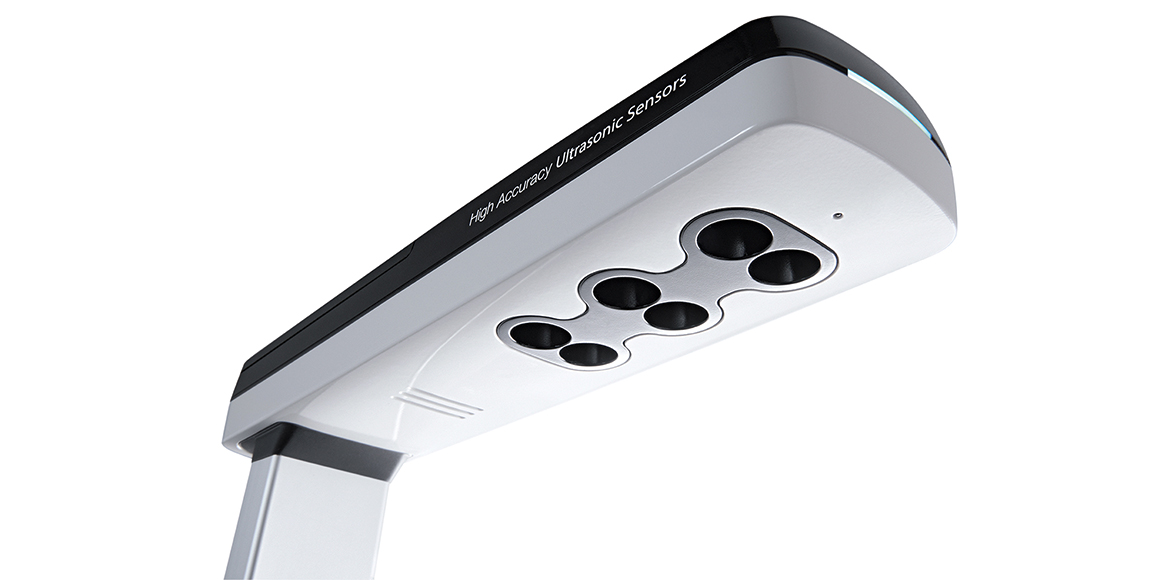 ---
Product information
Technical product data and support

Technical Data
| | |
| --- | --- |
| Capacity: | 300 kg |
| Graduation (g): | 50 g < 150 kg > 100 g |
| Measuring range in cm: | 60 - 210 cm |
| Graduation [Measuring Rod]: | 1 mm |
| Power supply: | Power adapter |
| Measure (W x H x D): | 434 x 2.270 x 466 mm |
| Net weight: | 16,5 |
| Functions and Properties: | PRINT, Auto-PRINT, Transport custors, TARE, Auto-clear, Autom. Weighing range switch-over, Clear, Patient data input, BFR (Body Fat Rate), Pre-TARE, Mother/Child function, HOLD, Auto-HOLD, BMI, Auto-BMI, Calibration, Autom. Calibration, Wireless interface, SEND, RESET, Acoustic signals can be activated, Backlighting, cm/inch-switch-over, Damping, User-defined zero setting, Auto-SEND |
More products / system compatible products
Expand your seca products.