seca
336

i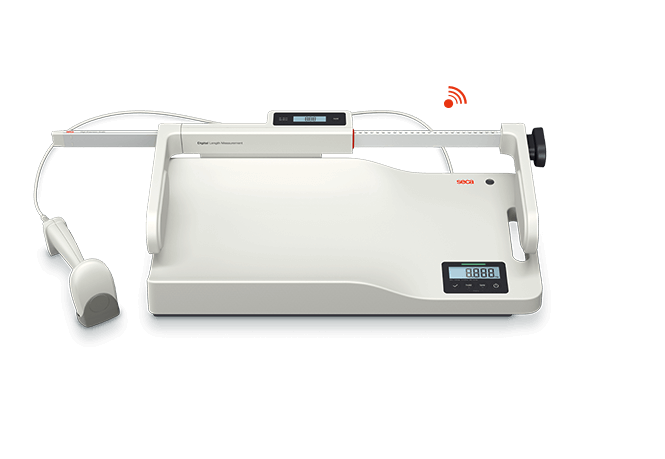 LCD display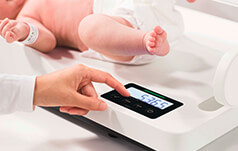 LCD display
Easy-to-read, illuminated LCD display. With the quick press of a key, weight and length are transmitted to the EMR system.
Adjustment knob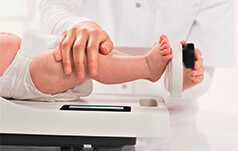 Adjustment knob
The ergonomically shaped adjustment knob simplifies length measurement and prevents the rod from tilting.
User and patient identification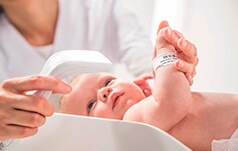 User and patient identification
Barcode scanner can be connected to the USB port on the scale to allow optional user and patient identification.
Digital measuring rod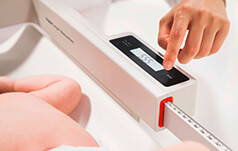 Digital measuring rod
Measurements are highly legible on the integrated, illuminated LCD display.
seca 336 i
EMR ready baby scale with WLAN function.
Completely EMR ready with WLAN technology.
Flat cradle.
Highly legible, illuminated LCD display.
USB port to connect barcode scanner for patient identification
Optional digital measuring rod seca 234 or analog measuring rod seca 232 n
When you want to further develop a baby scale, you have to look at the whole, including context. How can work processes be improved and how can a scale be ideally integrated in the work environment? The seca 336 i makes a good impression with its outstanding quality and simple operation. The truly critical step into the digital future, however, is made possible by the scale's readiness for immediate integration into Electronic Medical Record (EMR) systems.
The availability of the Integration Services can vary depending on the project. Please contact us to plan your integration project.
---
Highlights
Products designed down to the last detail.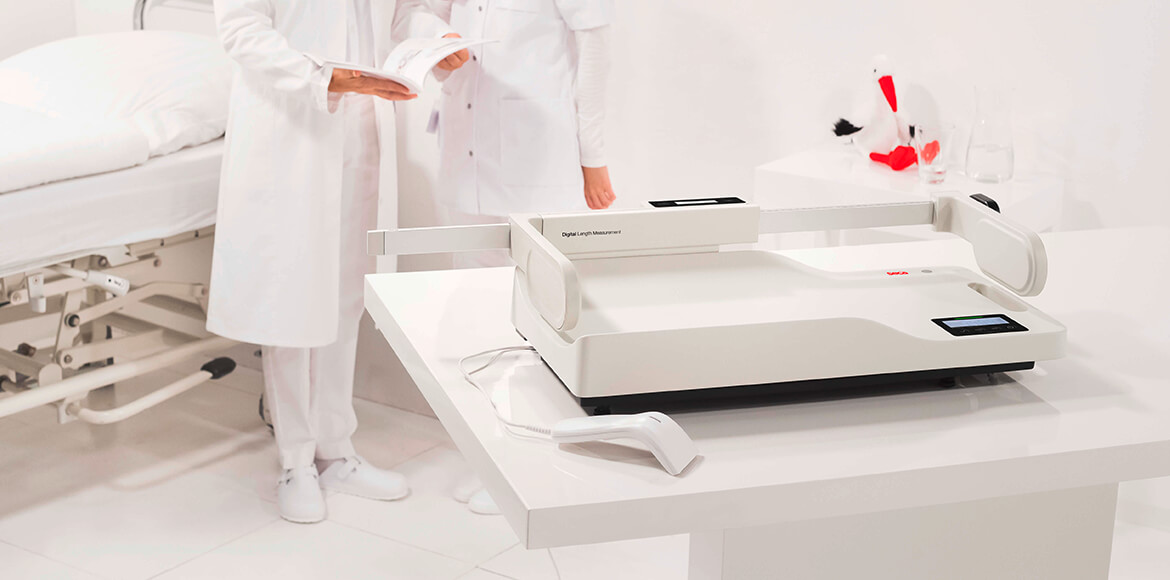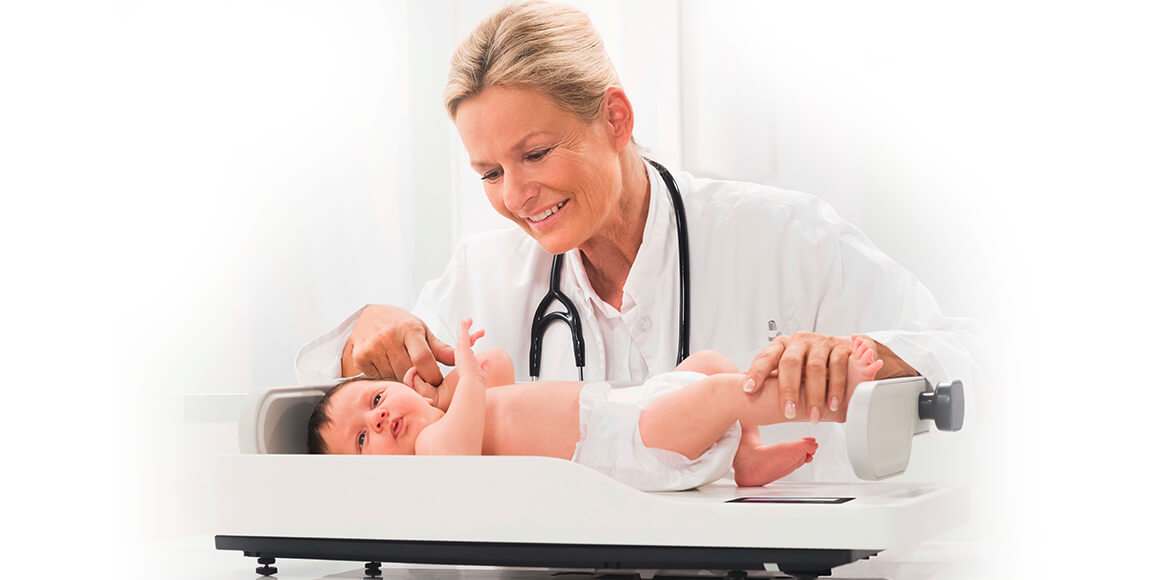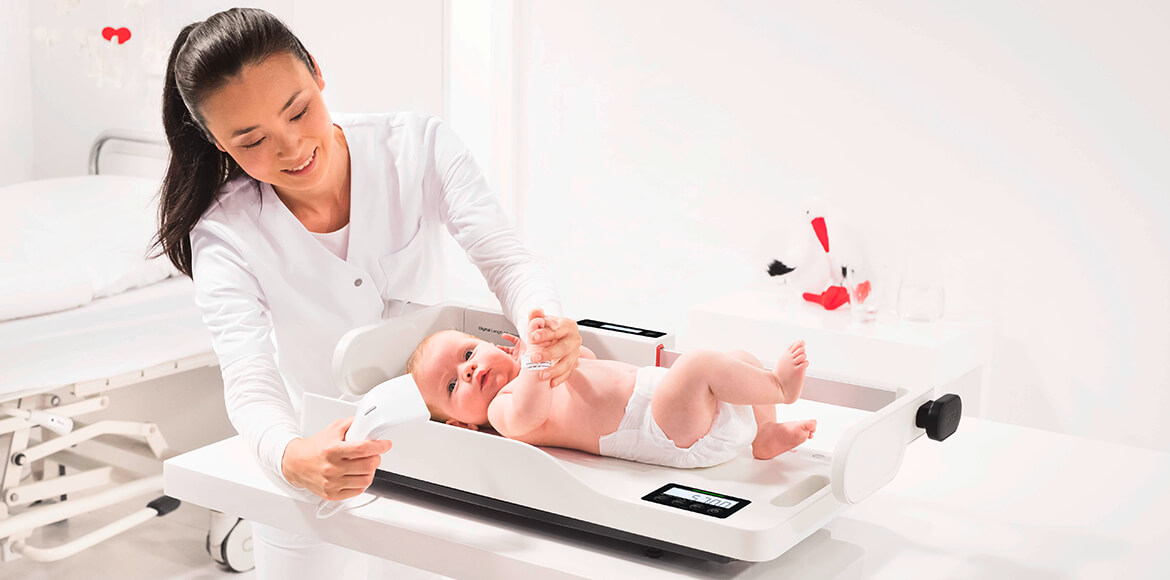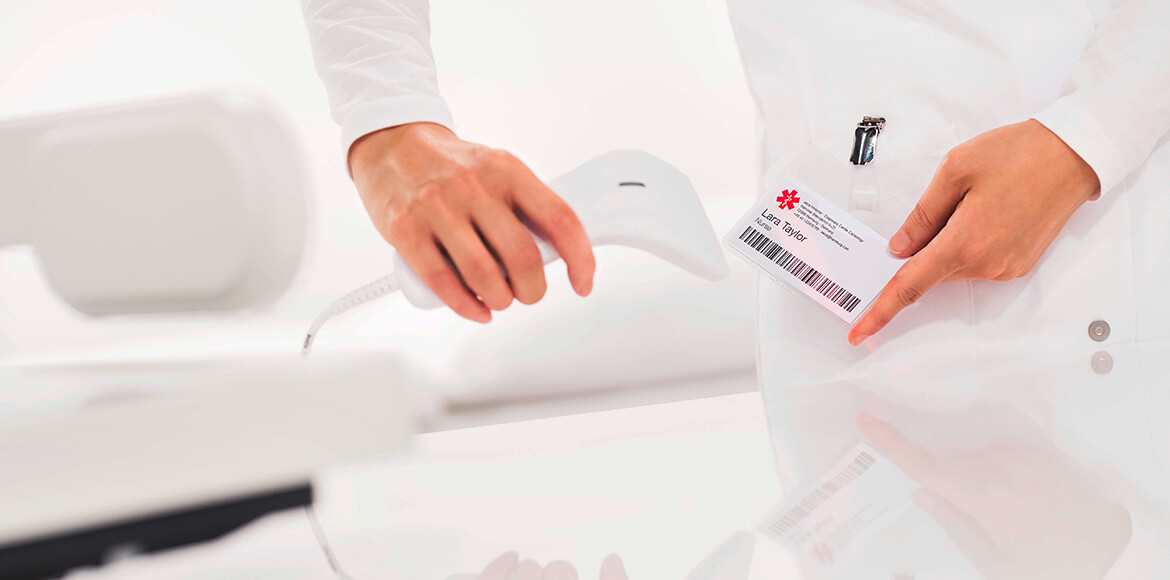 ---
Product information
Technical product data and support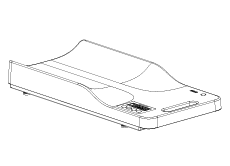 Technical Data
| | |
| --- | --- |
| Approval class: | III (3) |
| Capacity: | 44 lbs, 20 kg |
| Graduation (lbs): | 0.2 oz < 22 lbs > 0.5 oz |
| Graduation (g): | 5 g < 10 kg > 10 g |
| Power supply: | Power adapter (optional), Battery |
| Measure (W x H x D): | 650 x 110 x 308 mm , 25.6 x 4.3 x 12.1 inches |
| Net weight: | 3.7 kg , 7.7 lbs |
| Ports: | USB bar code scanner |
| Functions and Properties: | SEND, TARE, BMIF, HOLD, Auto-HOLD, Automatic switch-off, Damping |