seca
452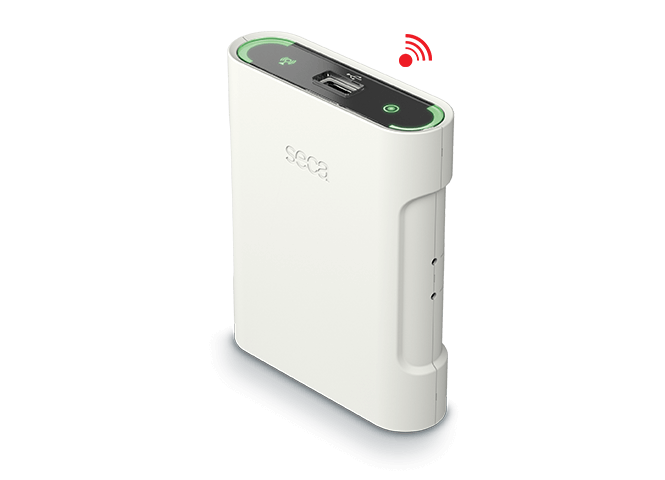 seca 452
Interface module to transmit measurements to EMR systems.
Data transmission via WLAN or LAN
Patient identification right on device
No transcription errors
With the Interface Module seca 452 seca scales and measuring stations can be refitted with minimum expense and effort to make them fully integrated via seca software. The module can be installed in a easy-to-assemble holder directly on the product and then configured via the central server. LEDs indicate readiness for use, give the user feedback on the scanned patient barcode and confirm successful transmission of measurements to the electronic medical record system. The availability of the Integration Services can vary depending on the project. Please contact us to plan your integration project.
---
Product information
Technical product data and support
Technical Data
| | |
| --- | --- |
| Measure (W x H x D): | 95 x 113 x 35 mm |
| Net weight: | 0.18 kg |
| Ports: | USB |