seca
285

dp
seca 285 dp
seca 285 dp
It takes just the press of a key on the multi-function touch display to send the measurements to a seca 360° wireless printer or PC. No need to worry about fingerprints – the touch display is very easy to clean.
seca 285 dp
seca 285 dp
The measured height is shown in the display on the headpiece.
seca 285 dp
Wireless measuring station for weight and height including seca 456 and seca directprint.
Fully automated measurement and direct transmission of measurements via seca 360° wireless USB Adapter seca 456 and an interpretation of measurements using the software module seca directprint.
Network-capable with seca 360° wireless technology.
Frankfurt Line for precise positioning of head.
Fine 50 g (0.1-pound) graduation and high capacity of 300 kg (660 pounds).
Automatic calculation of BMI.
The three-line multi-function touch display shows weight, height and the automatically calculated BMI.
Weighing and measuring in one step is made possible by the seca 285 dp. The scale features high weighing capacity, a heel positioner and a solid headpiece with integrated seca Frankfurt Line for precise positioning of thepatient's head. Moreover, the complete measuring station has two displays. One display is for direct read-out of height from the headpiece and the other is a three-line multi-function touch display for simultaneous display of height, weight and BMI. Moreover, the scale shows the slightest weight changes with its fine 50-gram graduation and transmits all measurements via the seca 360° wireless directprint.


---
亮点
每个细节都经过深思熟虑的产品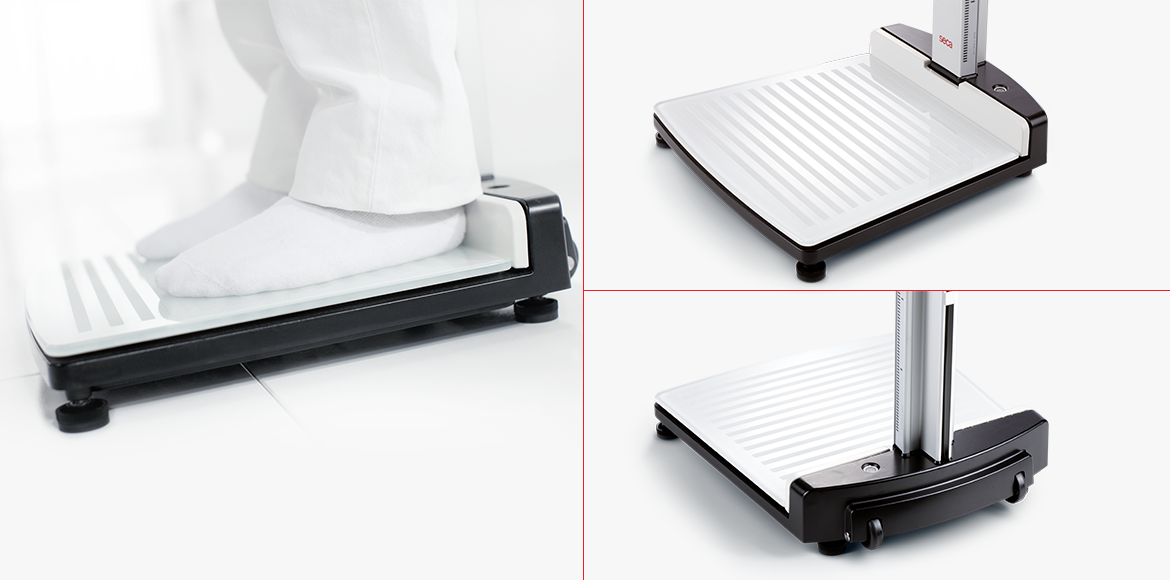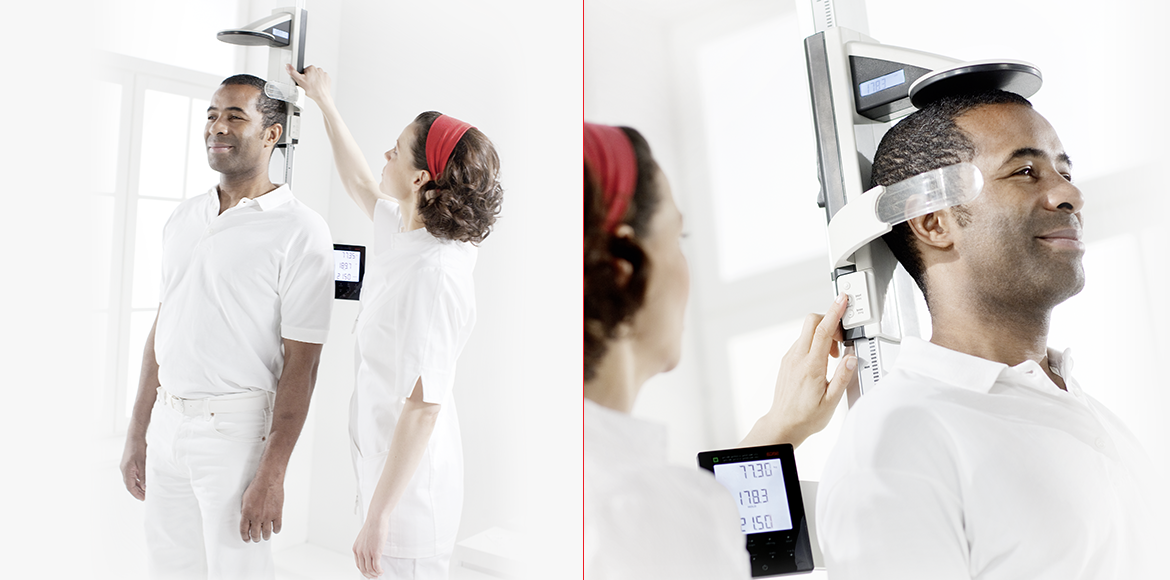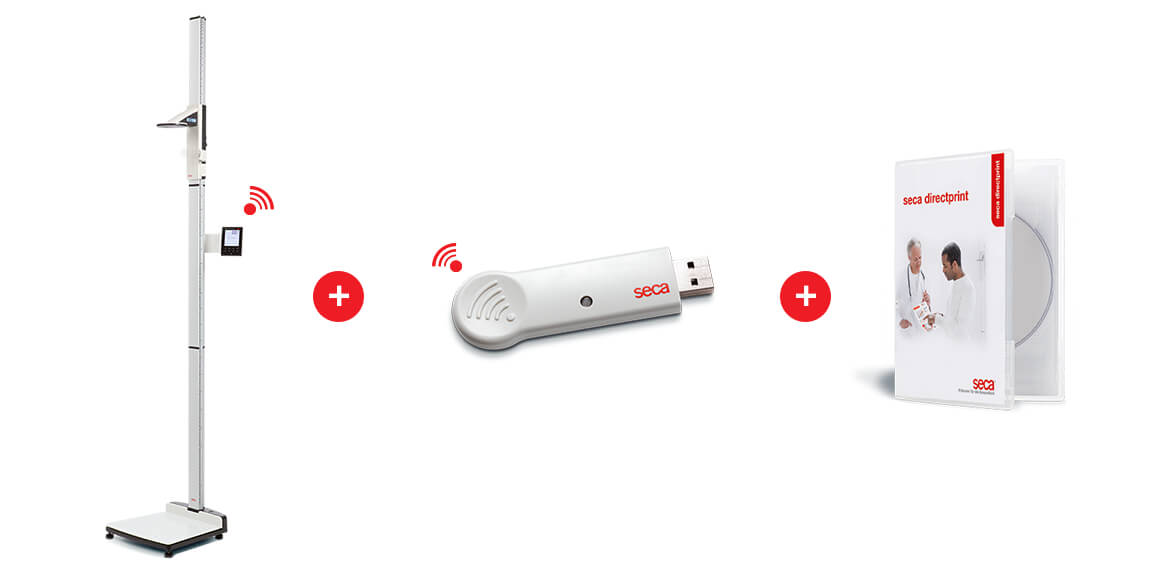 ---
产品信息
产品技术数据和支持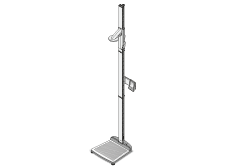 技术数据
| | |
| --- | --- |
| 最大称量范围: | 300 kg, 660 lbs |
| 测量范围(厘米): | 30 - 220 cm |
| 测量范围(厘米): | 11 inch - 7 ft 2 inch " |
| 量高尺检定分度值: | 1 mm / 0,05 inch |
| 尺寸(长x高x宽) 毫米: | 434 x 2,394 x 466 mm , 17,1 x 94,3 x 18,3 inch |
| 净重: | 16.0 kg , 35,3 lbs |
| 功能: | 校准, 重置, 声音信号被激活, 背光源, 自动关机, 自动校准, cm/inch 自动转换, 减震, 用户零界值设定, kg/lbs 自动转换, 脚轮, 量高尺, 除皮, 过载保护, 发送, 自动发送, 无线功能界面, 自动打印, 打印, 保持, 自动保持, 母婴测量功能, 自动清除, 体质指数(BMI), 自动测算体质指数, 病人数据输入, 身体体脂肪率(BFR), 预设除皮, 清除 |
| CE: | CE 0123 |