seca
456
seca 456
The wireless reception of measurements on the PC is the decisive step toward electronic medical records. It also allows use of the software seca analytics 115.
You can eliminate annoying cable connections in the examination rooms and, with software seca analytics 115, you can store measurements in the seca database, feed them into an EMR system and provide other parameters per PDF (EMR-integrated). The labor-intensive process of documenting examination findings is turned into a speedy and paperless matter.
---
Highlights.
Products designed down to the last detail.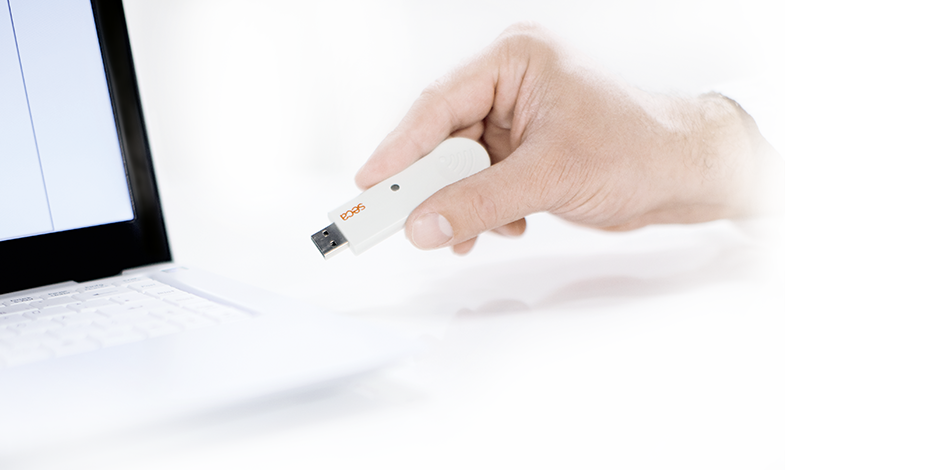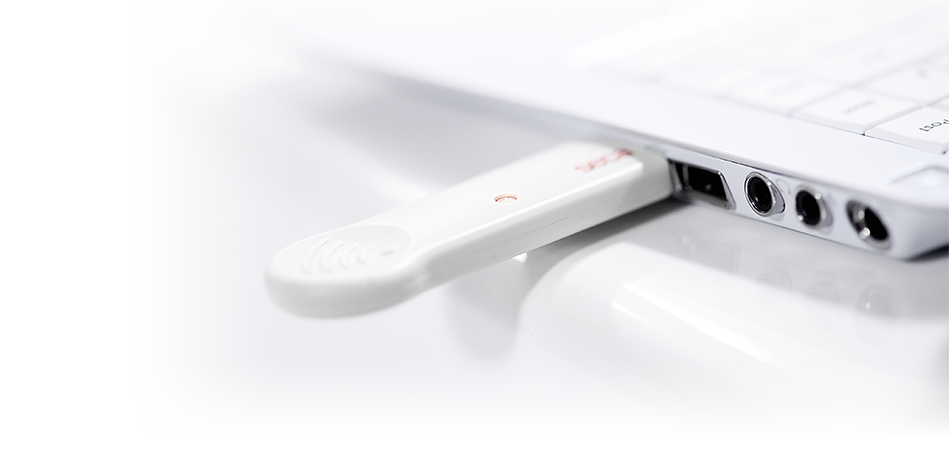 ---
Product information.
Technical product data and support.
More products / system compatible products.
Expand your seca products.