seca mVSA
535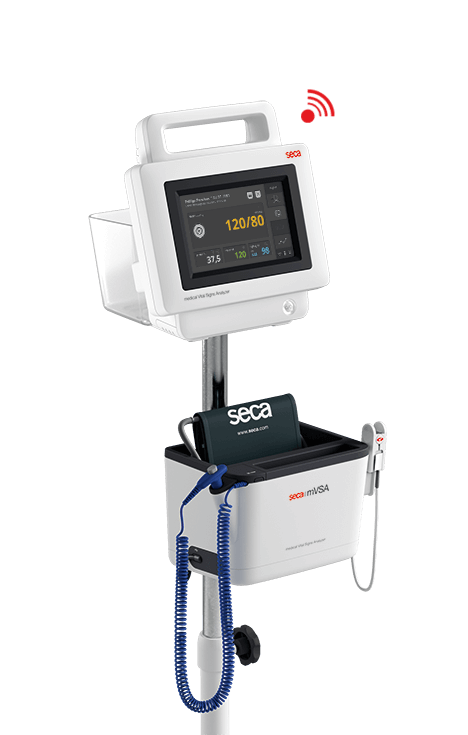 Temperature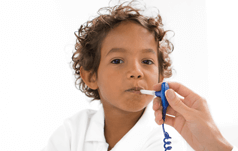 Temperature
Oral/axial or rectal temperature probe
Intelligent probe cover removal concept for both thermometer technologies
Temperature probe (oral/axial, rectal) with securing device
Removable temperature probe storage with drain slots (hygiene)
NIBP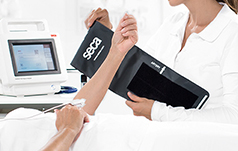 NIBP
Record blood pressure with a push of only one button in less than 20 seconds
Unique inflation and deflation mode
Configurable seca EQ BP™ average mode (BP30) provides true screening of hypertension
Identification of incorrectly positioned cuffs
6 different cuff sizes available
SpO2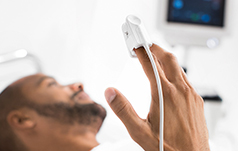 SpO2
High-precision and clinically validated SpO2 technology
Masimo RD SET® SpO2 finger clip
Easy-to-clean soft clips made of silicone
seca mVSA 535
EMR-validated Spot-check Vital Signs Monitor
Acquiring patient's vitals is a routine task, performed on almost every patient. The seca mVSA 535 was designed to make this task as easy and efficient as possible. Staff at any level can operate the spot-check monitor due to its intuitive touch screen and self-explanatory user interface. The vitals capture is simple and fully validated for HL7 and many EMR systems. Connectivity to seca scales and measuring stations due to seca 360° proximity is also a plus as well as the unique seca EQ BP™ technology. The seca mVSA fits perfectly into your existing workflows and frees up time and resources to improve patient care.
Easy to operate spot-check monitor to capture all basic routine patient vitals in less than 60 seconds
Quick and accurate blood pressure measurement in under 20 seconds
Configurable seca EQ BP™ average mode (BP30) provides true screening of hypertension
seca scale connectivity through seca 360° proximity: One integration interface for all seca devices
World-class service program with no downtime
Long lasting battery for up to 150 measurements on one single charge
Convincing data storage: All measurements stored and available for later processing
EMR-validated: transmit measured data directly to any electronic medical record system or printer
---
Highlights
Products designed down to the last detail.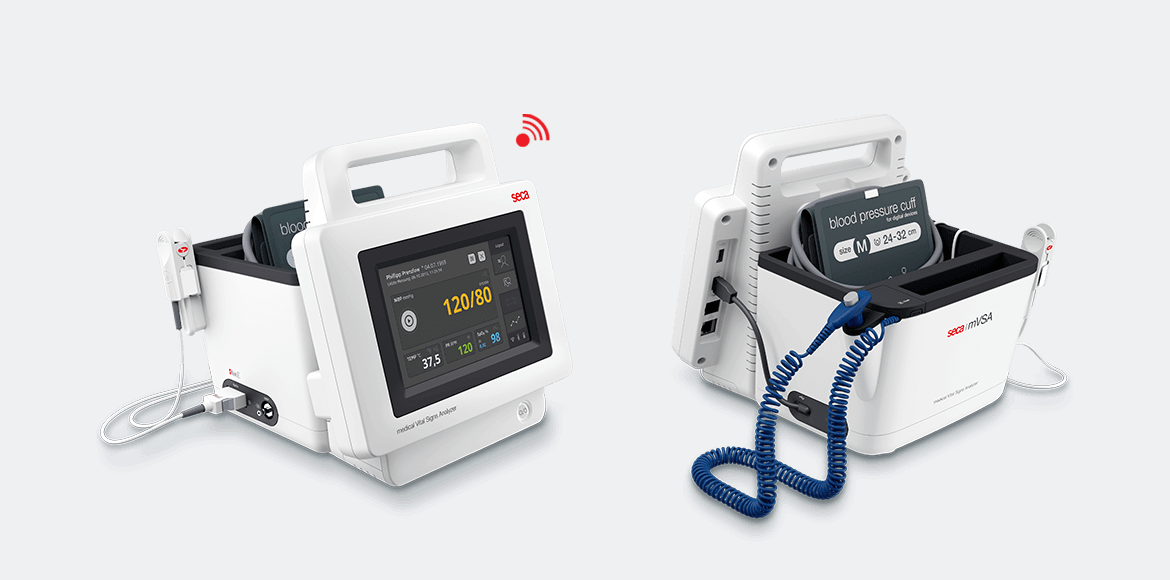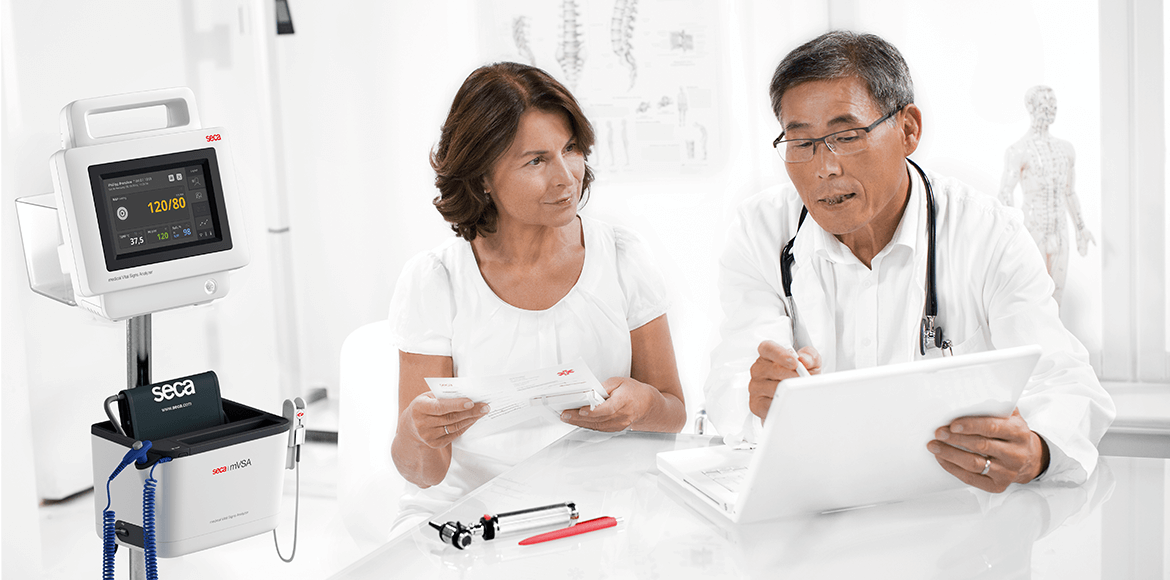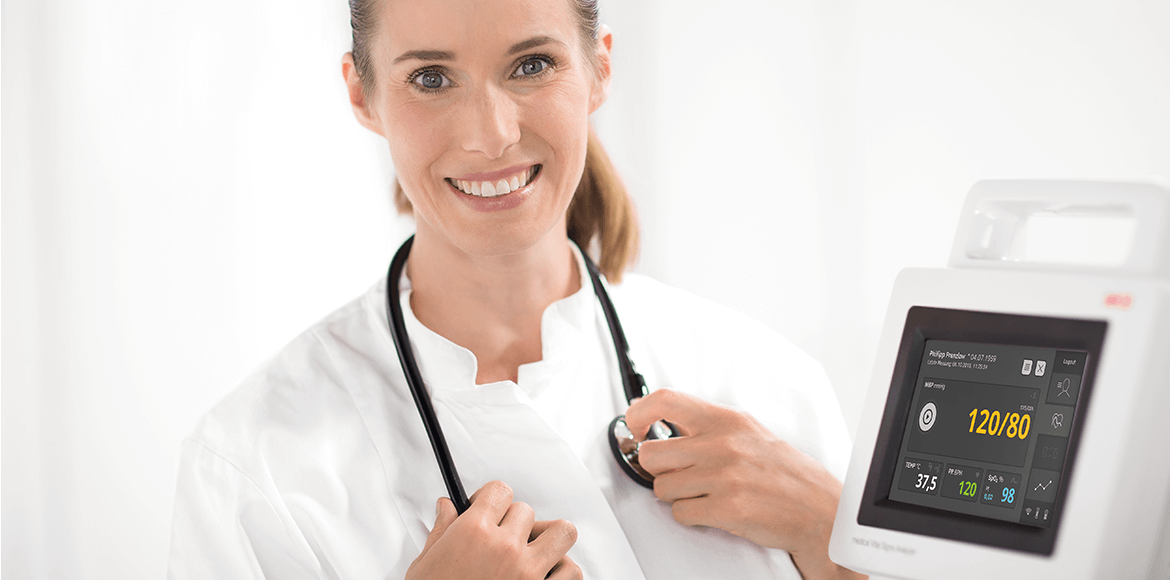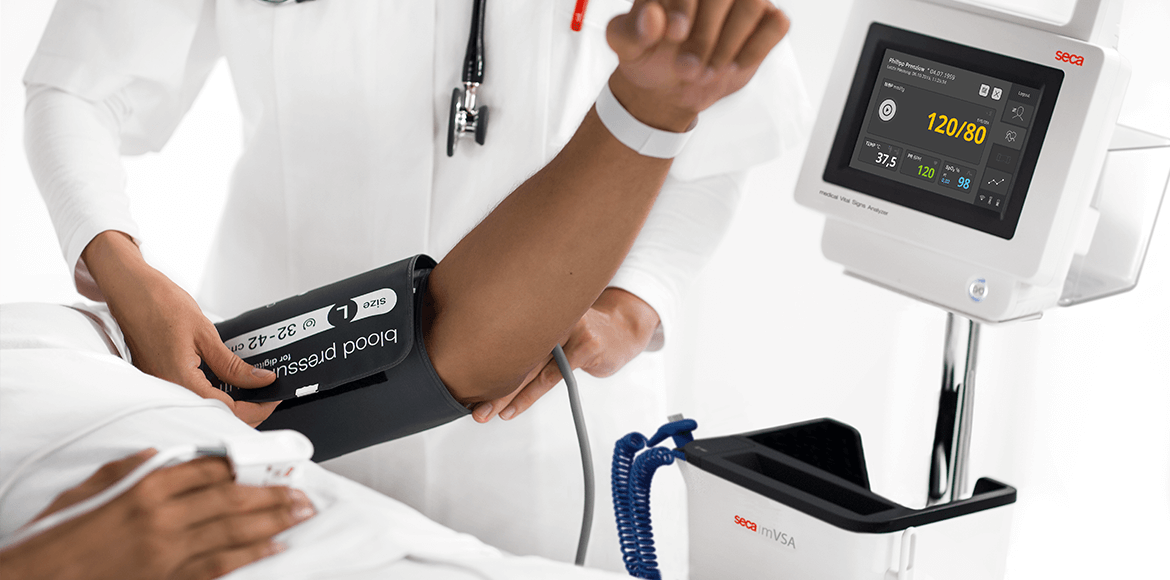 ---
Product information
Technical product data and support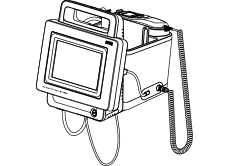 Technical Data
| | |
| --- | --- |
| Interfaces: | WLAN, seca 360° wireless technology, USB 2.0, Ethernet |
| Medical device class: | II |
| Display type: | 7" Touchscreen-Display |
| Temperature measurement method: | axillary/oral, rectal (direct or predictive) |
| SpO2 Measurement method: | Pulse oximetry |
| Blood pressure measuring procedure: | oscillometric, deflation or inflation measurement switchable between single measurement (seca EQ BP ®) and configurable multiple measurements (BP 30) |
| Power supply: | Internal rechargeable lithium-ion battery, Built-in power adapter |
| Measure (W x H x D): | 254 x 262 x 278 mm (depending on configuration) |
| Net weight: | 2.7 kg (depending on configuration) |
More products / system compatible products
Expand your seca products.