seca wins the iF product design award 2016 in two disciplines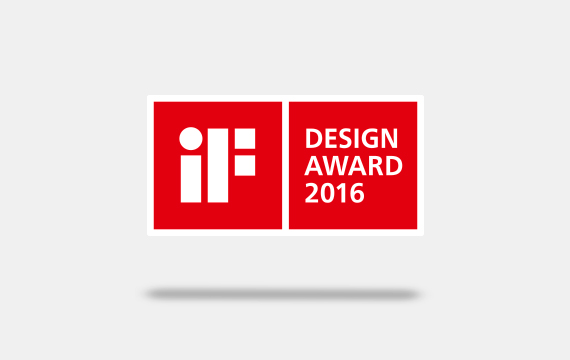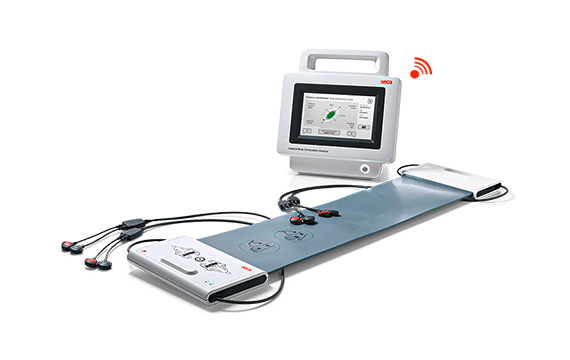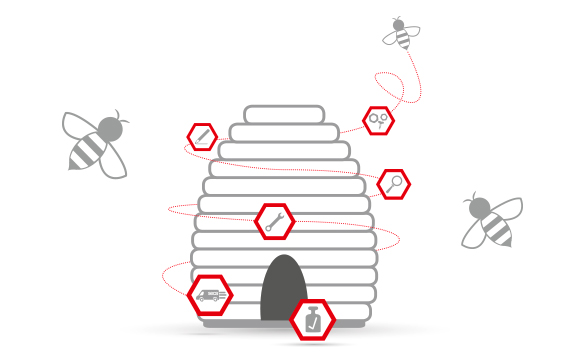 The medical Body Composition Analyzer seca mBCA 525 won in the "product" category as it is one of a kind in terms of design, function and performance. The seca mBCA 525 has revolutionized mobile bioimpedance measurement through its efficient and precise measurement technology, convenient handling, and low weight. The innovative centerpiece is a measuring mat as a multifunctional tool – a true world innovation. In just 30 seconds, the mBCA 525 measures all of the necessary parameters such as fat mass, muscle mass, and body water. The values are then transmitted to the touchscreen monitor via WLAN. The mat is fed by its own rechargeable battery that is charged by induction, thereby guaranteeing high mobility. With the seca mBCA 525, seca is setting a new standard in terms of innovation, precision, and material quality.
The seca service concept "calibration service, calibration and repair of all types of scales of all manufactures" impressed the jury in the "service design" discipline due to its precisely thought-out service concept from a single source. The technical service department of seca gmbh & co. kg, Hamburg, thereby won out over top-notch competitors for the second time. In 2014 seca service won the Service Management Prize 2014 of the Kundendienst-Verband Deutschland e. V. (KVD) for its outstanding service innovation.
The number of competitors for the iF design award was high: The top-notch international jury of experts was responsible for going through more than 5,000 submissions from 53 countries to award the coveted seal of quality! The iF design award has been an internationally recognized symbol of outstanding design for over 60 years. The iF brand has established itself internationally as a symbol of outstanding design services. The iF design award is one of the world's most important design awards.