seca wins a Gold Award at Comprix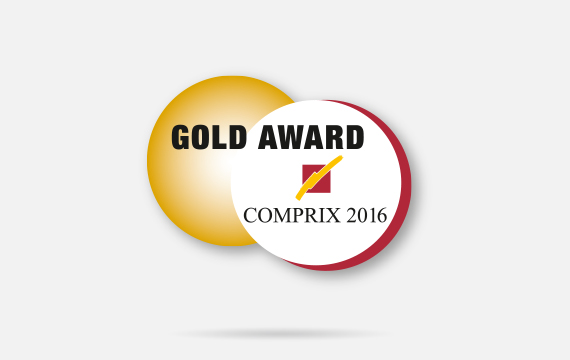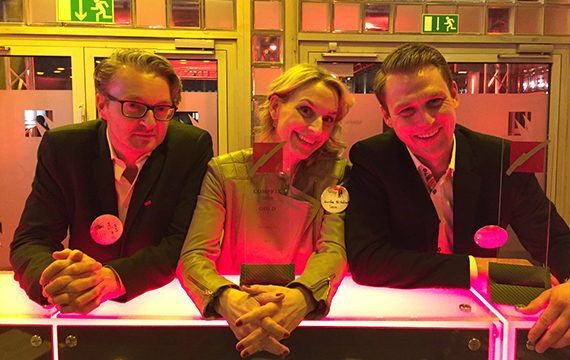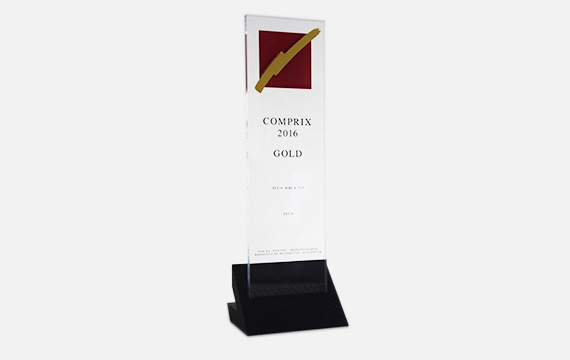 The eye-catching key visual is the laundry label that is known from the textile industry, except that in this case it is placed on bare skin to draw attention. It includes specific analysis results such as fat-free mass: 67.2%, fat mass: 32.8%, and water: 56.3%. What looks like fashionable eye-catchers at first glance are actually parts of the precise analysis results as they also appear on the patient printout. The campaign thereby draws attention while simultaneously illustrating the clearly organized presentation of the analysis results and making the otherwise complex measurement simple. The claim "Insights from inside out" that was developed for this effectively supports the visual communication. "The goal of this campaign was to convert the extremely complex bioimpedance analysis into images that are equally understood by doctors and patients. We are very pleased to be honored and it is a great motivation for the entire team," says Annika Ritchhart, Team Manager Marketing & Communications at seca.

The Comprix Award honors creative healthcare communication and is the most important award in the field of pharmaceuticals and healthcare. This year 168 works were able to impress the jurors in the categories of Rx, OTC, Non Rx, Non OTC, Guerrilla Marketing, and the Free Category. The Gold Awards in all categories were awarded at a festive gala in Cologne on April 29, 2016. Learn more about the award-winning campaign at www.mbca.seca.com and www.secashop.com.