seca middle east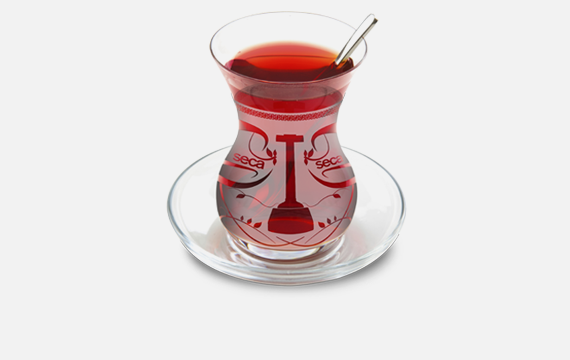 seca gmbh & co. kg of Hamburg opened seca middle east in Dubai in January 2012. With a new branch office in the United Arab Emirates, seca, the world leader in medical weighing and measuring, further expands its presence in the Arab market. Robert M. Vogel, seca managing director for Sales & Marketing, says, "The region's growth potential is very impressive. Our branch in Dubai will be the center of our activities in the Middle East. Doctors there also demand the very best in technology and service. With our practical measuring and weighing systems we offer them appropriate solutions. seca middle east is expected to contribute greatly to our worldwide growth."

Competent local customer service.
Lennart von Wülfing, previously responsible for sales in the Arab region, has been named general manager seca middle east. In addition to his work in sales and marketing, Mr. Wülfing will concentrate on building and maintaining even closer customer relationships. His tasks include the presentation of innovative products like the seca mBCA and support of IT integration of seca 360° wireless products. Mr. Wülfing will provide product training at the local seca showroom and will represent seca at regional trade fairs.

seca has been doing business in the Arab region for more than 50 years. Sales of seca products continue to be handled by local trade partners. The seca line of medical measuring systems and scales was first exhibited at the ARAB HEALTH trade fair in Dubai in 1990.