seca mBCA: High-Level Sports Medicine in Honduras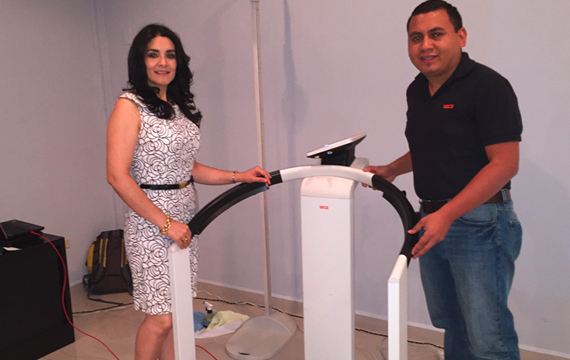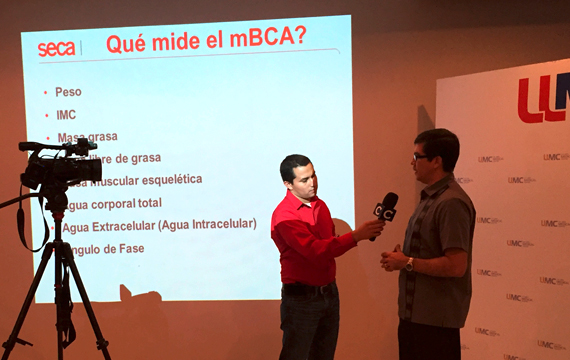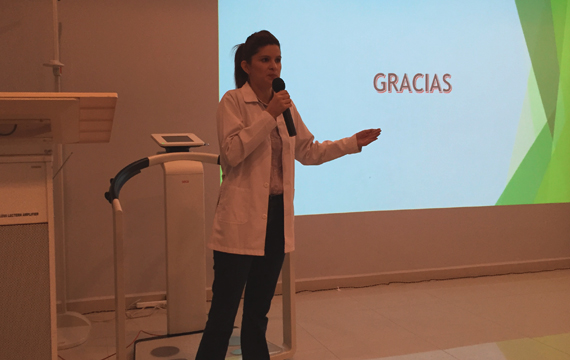 The La Lima Medical Center in San Pedro Sula is one of the best hospitals in Honduras. The sports medicine department in particular is known far beyond the country's borders, mostly because the Honduran national soccer team and other top athletes are made fit there.
Now the medical center has optimized care of the athletes with the purchase of the seca medical Body Composition Analyzer (seca mBCA). National media reported extensively when the device was put into operation.
"With the seca mBCA, we have the most modern body composition analysis unit in the entire country," said Dr. Emilio Castro, managing director of La Lima Medical Center. The differentiated analysis of body composition provided by the seca mBCA offers doctors optimized training management, quality monitoring of nutrition and physical therapy and a better assessment of an athlete's fitness level.
Dr. Castro pointed out that the seca mBCA also is used by other departments in the hospital. A very important application area is the diagnosis and therapy monitoring of overweight diabetics.
Ebilio Medina and Roberto Amador, seca mBCA product specialists also gave several interviews. Mr. Medina told journalists that beyond sports medicine, the seca mBCA is used in many medical specialties such as nutrition medicine, oncology and cardiology. The device delivers a fast and detailed analysis of body composition, including information about fat, water and muscle. It's just one more way seca helps doctors to make decisions about therapy and to improve patient care.