seca mBCA 515/514 won the
iF design award 2013!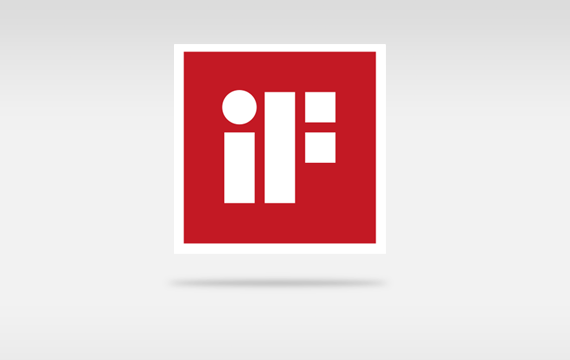 For the past 60 years the iF product design award has been an internationally recognized trademark for outstanding and innovative design. The iF label has long become established all over the world as a symbol of design excellence.

The iF design award reflects the current trends in design and the economics of well-designed objects.

The seca mBCA 515/514 participated in the category called "medicine/health+care". Among the jury's criteria were design quality, finish, choice of materials, degree of innovation, environmental impact, functionality, ergonomics, visualization of intended use, safety, brand value and branding and universal design.

Exhibition in HafenCity.
After the official awards ceremony in Munich in February, the winning entries for the iF design award 2013 will be presented in the iF design exhibition in Hanover at the same time as CeBIT. Starting in May 2013, the winning products will be on display at the iF design exhibition Hamburg right in the middle of the HafenCity, that is, in the new Elbe Arcades at Magdeburger Hafen.