seca at TecnoSalud 2015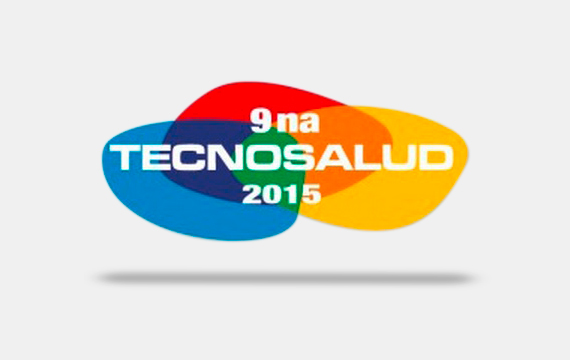 Over 35,000 attendees will learn about the latest technology trends in the health sector from the more than 200 exhibitors. The decision-makers are very interested. After all, the Peruvian Ministry of Health wants to modernize or even newly build around 200 hospitals by 2016. The trade fair highlights will be the seca mBCA medical Body Composition Analyzer and the seca 284 measuring station with seca directprint because they offer additional information that simplifies everyday work for doctors.
seca mBCA offers insight into body composition
The seca mBCA will be particularly interesting to hospital doctors and decision-makers. Thanks to its extensive range of services it provides detailed answers to questions about nutritional medicine, among other things. After all, many of the illnesses occurring in oncology, nephrology, cardiology, or diabetology are accompanied by a change in body composition. With the seca mBCA the attending doctor receives medically validated basic data on fat and muscle mass as well as fluid status and can therefore already detect many illnesses or changes in the state of health at an early stage. The course of therapy can also be tracked more precisely and adjusted if necessary.
seca directprint supports the battle against obesity
According to official data, more than one third of the population of Peru is overweight. The Peruvian health authorities appealed to the conscience of the people and urgently advised them to change their daily eating habits. The seca 284 dp measuring station offers the solution for individual patient consultation on weight problems. It provides reliable data on size, weight, and BMI. If a patient is diagnosed to be overweight, underweight, or normal weight on the basis of the measurement then an individual printout is automatically created: the seca directprint.
With the aid of the seca directprint the patient will be made aware of the patient's own health situation in an easily understandable way by means of clear graphics, among other things, and will receive specific assistance for a healthy and active lifestyle. The seca directprint is thereby the perfect way for the doctor to enter into a discussion about weight-related issues.
In addition, the seca Team will also be holding daily raffles with attractive prizes relating to the seca mBCA at booth 54.