MEDICA 2013:
seca product solutions simplify medical work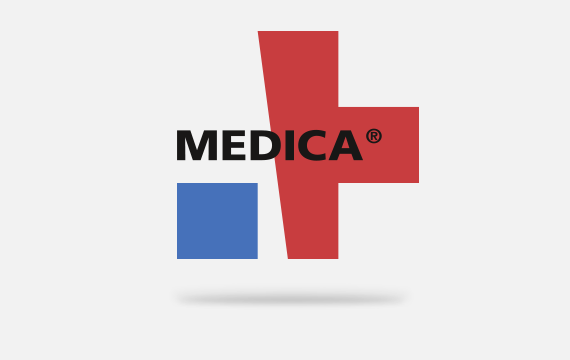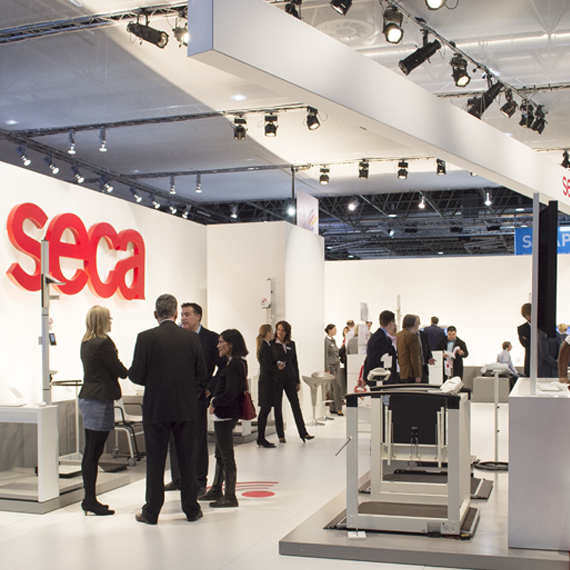 seca 360° wireless system – expansions for medical practices
A good example is the Keyboard Module of the free PC software seca emr flash 101 from the seca 360° wireless system. Without any extra programming effort, the basic parameters of height and weight are put into the digital patient records where they are required. And the connection can be made by any user in just a few steps.

seca also has ways to assist the doctor even more with patient counseling. After a measurement has been made with seca 360° wireless products, the doctor diagnoses an underweight or overweight condition. An informative printout of the findings is automatically generated. It makes the patient aware of health problems, provides tips on lifestyle changes and gives the patient a basis for the counseling session with the doctor.

For ideal weight monitoring of premature babies seca is presenting at MEDICA a wireless baby scale for use in neonatology. Thanks to its very fine graduation, the scale gives the pediatrician a precise picture of the baby's development.

seca mBCA – detect serious disease early and monitor treatment progress
Interested doctors can see for themselves at MEDICA how fast and simply the medical Body Composition Analyzer seca mBCA delivers a medically precise assessment of a patient's overall health and nutritional condition. For diagnostic purposes the seca mBCA breaks down weight into its components of fat, muscle mass and water. This aids the doctor in early detection of many diseases such as overhydration or cachexia and helps with close monitoring over the course of treatment. That's why body composition analysis and its significance in clinical practice will be among the major topics at the seca stand.

seca at MEDICA 2013: Hall 12, Stand A63.
MEDICA 2013 takes place on the trade fair grounds in Düsseldorf from 20th to 23rd November 2013.