ECO 2015: seca mBCA meets obesity experts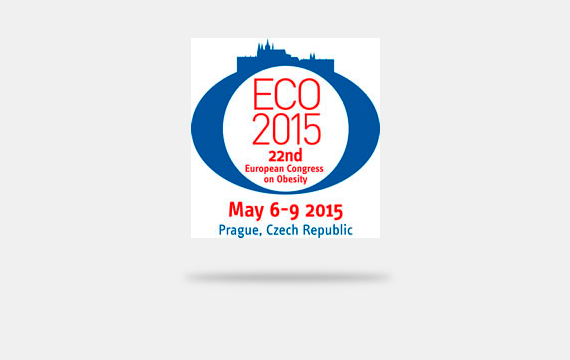 More than 3000 participants are expected to attend ECO 2015, according to the organizer, the European Association for the Study of Obesity. The event features an extensive scientific program on the causes and consequences of overweight, lectures and presentations by European and internationally recognized obesity experts and many opportunities to exchange information with other participants.
Body composition analysis will be a recurring theme throughout the conference. We therefore anticipate many visitors to the stand where the seca Team will demonstrate the practical applications of the seca medical Body Composition Analyzer. Validated by medical studies, the seca mBCA provides the medical analysis of body composition at the gold standard level for solid support with diagnostics and therapy monitoring. Because the seca mBCA breaks down weight into fat, muscle mass and water segments, the doctor can quickly see whether the prescribed obesity therapy has succeeded in reducing fat. If muscle mass has declined instead, the doctor can order further measures to counteract the loss and achieve the desired results.
Learn more about the seca mBCA.