ARAB HEALTH 2014:
seca assists with diagnosis and treatment of obesity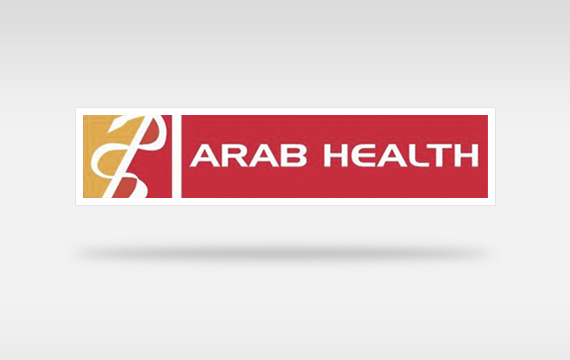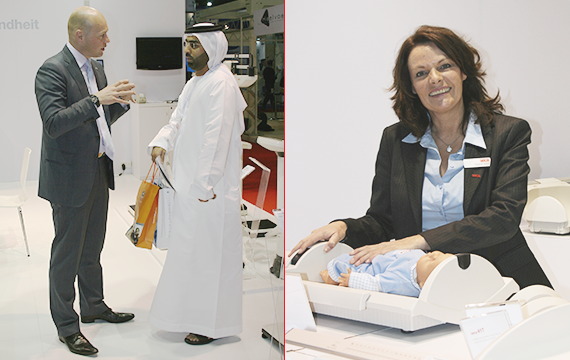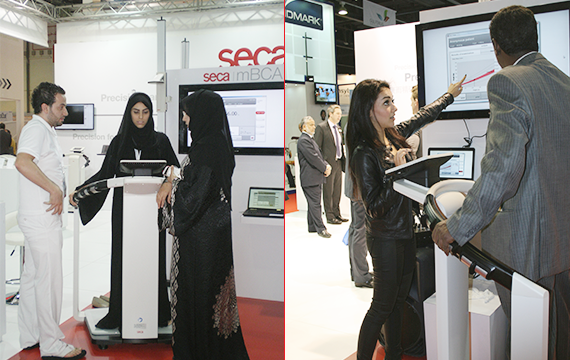 seca directprint – talking with patients about weight is made easy
Hardly anyone talks willingly about their own weight. Most people avoid the subject altogether when their weight is above normal. With seca directprint, seca wants to make it simple for patients and doctors to talk about the sensitive subject of weight. The informative printout, which is automatically generated after a measurement with seca 360° wireless products, tells the patient about their own his nutritional condition in easy-to-understand terms. If a health risk related to overweight or underweight has been detected, tips on lifestyle changes are offered. With the report in hand, the patient may be prompted to ask for the doctor's advice. The seca directprint does not replace a conversation with the doctor, but serves to open the door to an open discussion about weight. Learn more.

seca mBCA – personal view of body composition
It is impossible to see with the naked eye whether the patient with a questionable body composition also suffers from muscle wasting or fluid retention. Clarity is achieved only with a personalized, medically precise analysis of body composition carried out by the medical Body Composition Analyzer seca mBCA. The differentiated view of fat, muscle mass and water reveals early indications of many disorders and permits close monitoring of treatment. Learn more.

seca at ARAB HEALTH 2014: Stand 2C19
ARAB HEALTH takes place from January 27th – 30th, 2014 at the Dubai International Convention & Exhibition Centre.