ARAB HEALTH 2012:
The focus is on seca mBCA.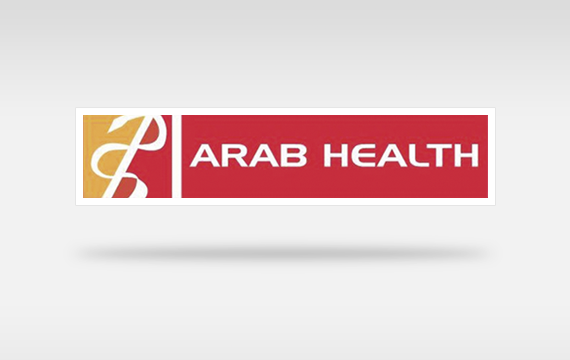 From 23rd through 26th January 2012 more than 60,000 health care experts from around the world are expected at ARAB HEALTH 2012, the largest medical technology trade fair in the Arabic region, at the Dubai International Convention & Exhibition Centre. At the seca stand they can experience the medically precise measurement of body composition with the seca mBCA, the world's only medical Body Composition Analyzer.
seca mBCA – unique diagnostic instrument
The seca mBCA is the only device that conducts medically precise measurements such as fat mass, extracellular and intracellular water and skeletal muscle mass and also analyzes and interprets BCA raw data against medical reference values. Clinical studies validated the seca mBCA and correlated its results with the accepted scientific gold standard for each measurement method. These results help the doctor to assess his patients' general health and nutritional condition faster and more precisely, to recognize diseases early and to more closely monitor treatment progress.
Moreover, the seca mBCA is ideally adapted to the working conditions in hospitals and medical practices and is easily integrated into their patient data management systems.
seca 360° wireless System expanded
We have more news about the seca 360° wireless system. Now wireless, the chair scale seca 954 has been added to the seca 360° wireless product family. With its fine graduation, the chair scale can show the slightest weight change over the course of regular measurements.
Come by the seca stand (Stand 2D10) during ARAB HEALTH 2012 and learn about the latest innovation in medical weighing an measuring!