seca emr flash 101.
Downloads.
Basic:
seca emr flash 101.
New: seca directprint module included!
The currently valid basic application can be downloaded here.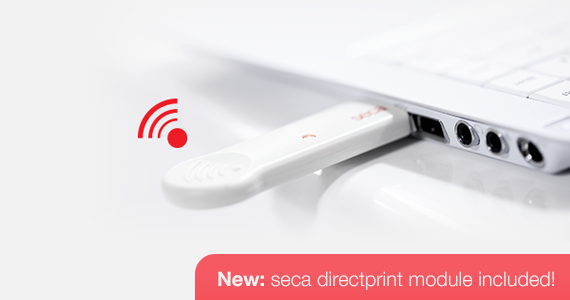 Option 1:
seca keyboard module.
The current version of the seca keyboard module is available as a download here.
Option 2:
Modules.
Here are the ready-to-use modules for the integration in selected EMR systems and for use with standard protocols:
Option 3:
API.
Here is an HTML help file containing the interface description for programming a module for your EMR system. A sample module is included in this packet to assist you.
seca Service.
For seca integration products.
As the world leader in medical scales, we also offer you first-class service. Together with our branches, partners and dealers, seca offers a worldwide service network that ensures our products work troublefree:
Remote or on-site installation service
Remote or on-site EMR integration service
Remote or on-site software support