seca 360° wireless –
the system
seca 360° wireless is the most innovative and technically sophisticated product system of its type worldwide. It is a network with a wide variety of potential applications: with the seca analytics 115 software for diagnostic support and seca emr flash 101 software for connecting products suitable for radio transmission to Electronic Medical Records (EMR). This puts the measuring and weighing in a whole new league. Flexibly constructed scales and length measuring systems from seca communicate wirelessly with any number of PCs, WLAN printers, and every EMR: They are highly developed team players that receive, send, edit, and print out data digitally. This saves you valuable time during measurement and documentation and avoids sources of error that are all too human. You also receive early indications of many symptoms and courses of the illnesses of your patients and can evaluate their state of health in a more differentiated way than ever before. The seca 360° wireless product range is currently the "state of the art" in medical technology. Distinctly smart.


seca 360° wireless:
Seven advantages at a glance!

Wireless communication instead of cable connections.

Spatially flexible setup of the system components.

seca's own secure wireless protocol for simply and quickly logging in the devices in the seca 360° wireless network.

Paperless and error-free measured value transmission.

seca analytics 115 software for diagnostic support for a more qualified assessment of the state of health and nutrition of the patient.

Graphical representation of the measured values and their comparison with standard values – electronically and clearly laid out on one DIN A4 page.

seca emr flash 101 software for the direct transmission of the measured values into an EMR.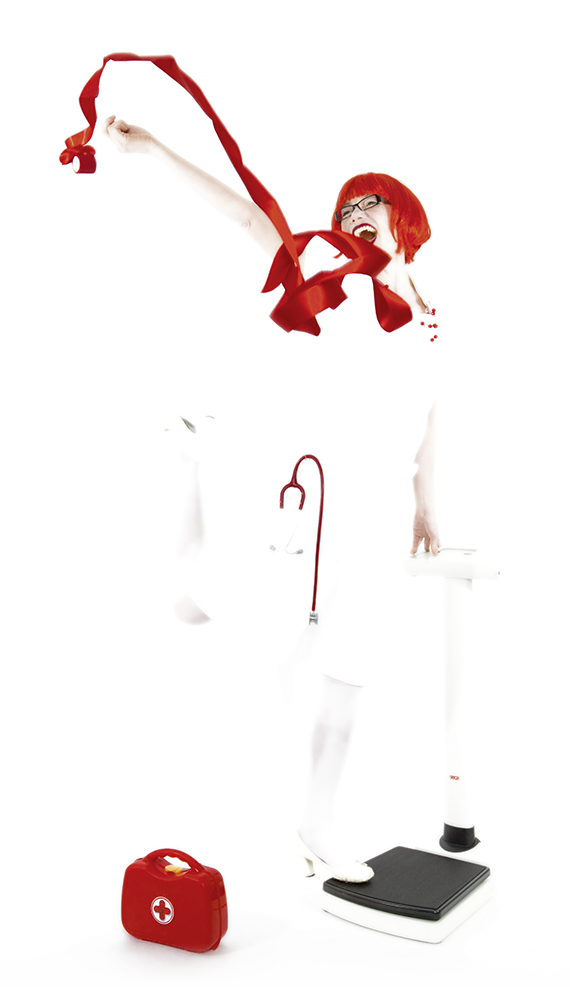 seca 360° wireless:
Your network is always there for you!
Technical progress should not overburden us but rather simplify our lives. How practical: With seca 360° wireless, each product securely and independently logs into the network when switched on. seca's own wireless protocol takes care of this. Then things proceed simply with a high degree of automation. Even a clueless user cannot do anything else wrong during operation!
The right thing
for every need:
There are three versions of the wireless network of seca 360° wireless available:

Small network: The seca 360° wireless products transmit their data directly to seca 360° wireless printers.
Medium-sized network: Your PC receives all measured values directly from the wireless network using the seca 360° wireless USB adaptor so that you can evaluate them using the seca analytics 115 software.
Large network: Multiple seca 360° wireless products and computers form a multi-area network. If an Electronic Medical Record (EMR) is present, the seca 360° wireless network can access it in order to make weight and height as well as other evaluations available to it as a PDF.