seca c20
seca c20
Two-tube velcro cuff for the blood pressure monitors seca b40 and seca b41.
Antiallergenic: Free of PVC, DEHP, and latex
Variable: Large selection of cuff sizes from infant to adult.
Comfortable: Its cotton coating makes it very comfortable to wear.
The covering is made of a coated cotton blend to make it soft and comfortable to wear. Hygiene is an important issue and was taken into consideration by seca, which is why the watertight fabric is easy to disinfect and clean. Naturally all of the cuffs are antiallergenic and free of PVC, DEHP, and latex. The product range includes single-tube, two-tube, and double-tube models in 6 different sizes from infant to adult.
---
Highlights.
Products designed down to the last detail.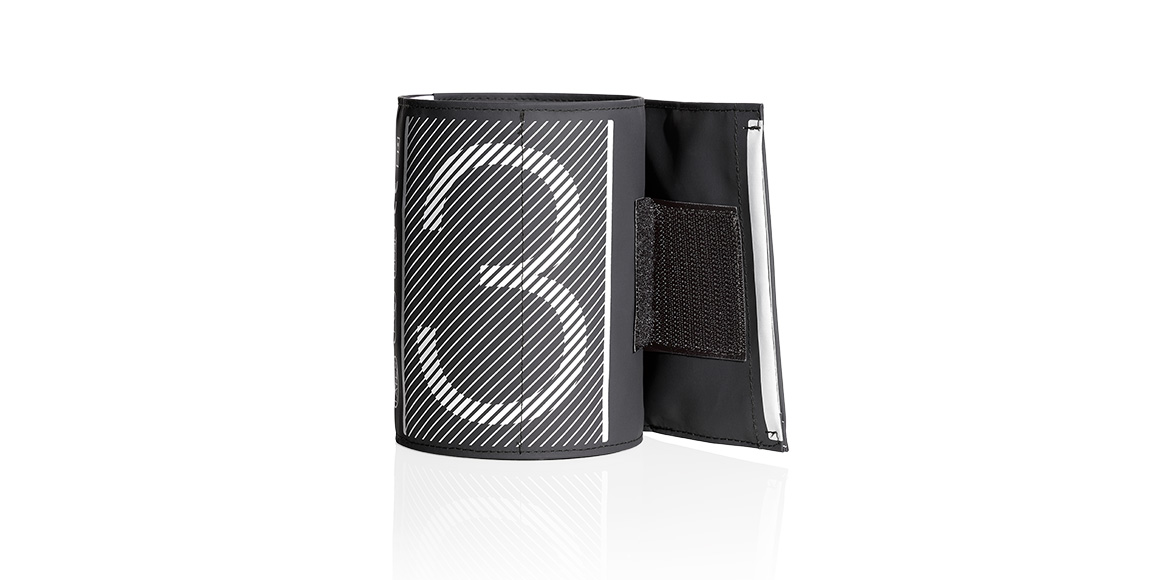 ---
Product information.
Technical product data and support.
Technical Data
| | |
| --- | --- |
| Material: | Cotton blend, PU |
| Material features: | Free of PVC, DEHP, and latex |