Sports Medicine
Your decisive advantages at a glance: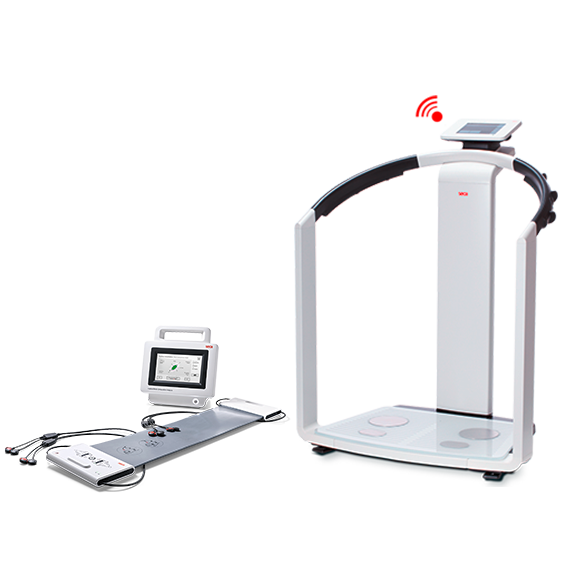 ---
Injury and rehabilitation
The key to return to performance - the seca mBCA.
Assists in closely monitoring changes in body composition during injury.
Basis for rehabilitation therapy goals.
Segmental analysis of muscles (arms, legs, trunk) helps to define specific physiotherapy treatment.
Monitors body composition over time.
---
Pre-season training camp
Only perfect preparation secures future success.
The evaluation of fat and muscle mass is valuable before commencing competition training or pre-season training camps.
Experienced sports physicians may define cut-off values for specific sports or certain positions in order to optimize performance capacity.
---
Young trainees
Small size, big potential.
Young trainees often lack skeletal muscle mass to be competitive.
Custom-tailored muscle development trainings and nutrition therapies are applied.
Increase of muscle mass should be regulated to prevent agility deficits.
seca mBCA is the ideal tool for these purposes.
---
Overtraining exhaustion
Turn exhaustion into recovery.
Monitoring phase angle may evaluate overtraining and exhaustion.
Insufficient recovery and inadequate supply of nutrients cause phase angle decrease.
Inflammatory reactions of the body cells are the result.
Differential diagnosis is indicated.
---
Application in medical field:
Learn more.