seca
376
seca 376
seca 376
The optional measuring rod seca 233 turns the seca 376 into a complete measuring and weighting system.
seca 376
Wireless baby scale with extra large weighing tray.
Network-capable with seca 360° wireless technology.
Adjustable damping.
TARE, HOLD, Auto-HOLD and BMIF for extra convenience.
Extra large and ergonomic tray for safe weighing.
Optional measuring rod seca 233 expands scale into a measuring station.
Ergonomic, convenient and time-saving. Those are the keywords for seca 376. Its extra large tray lets you weigh a toddler of up to 20 kg. The adjustable damping function together with the HOLD key makes sure you get fast and accurate measurements. Even time-consuming handwritten recordkeeping is a thing of the past, thanks to the seca 360° wireless technology. Now – if you like – the scale can send results wirelessly to the seca 360° wireless printer or to the software seca analytics 115 on your PC.
---
Highlights.
Products designed down to the last detail.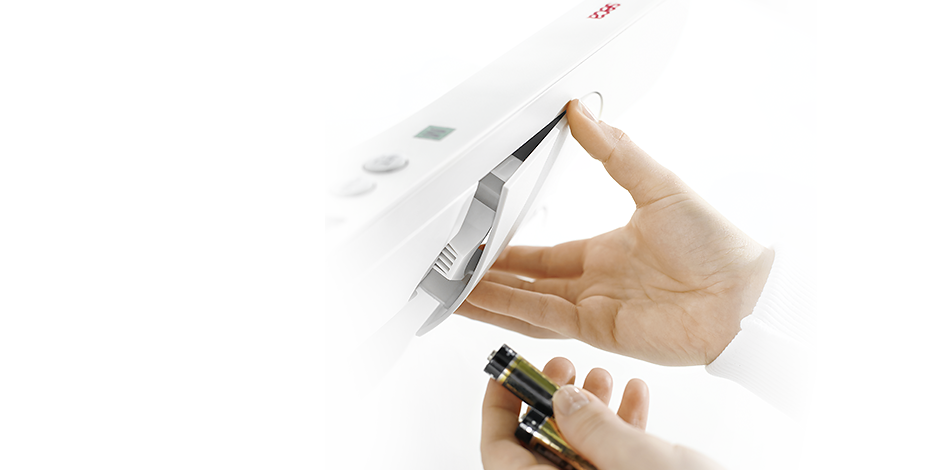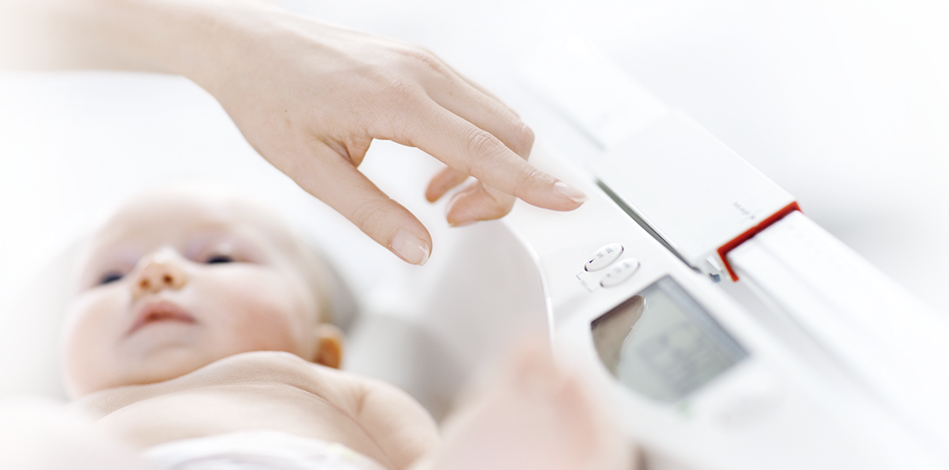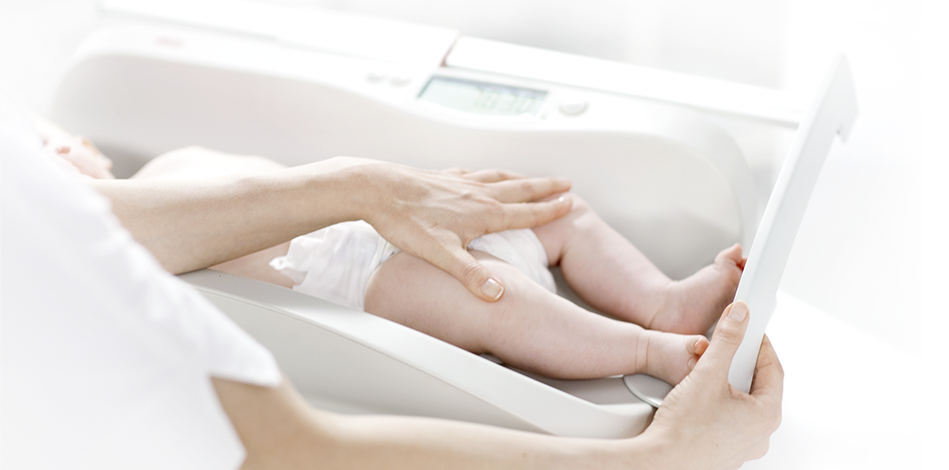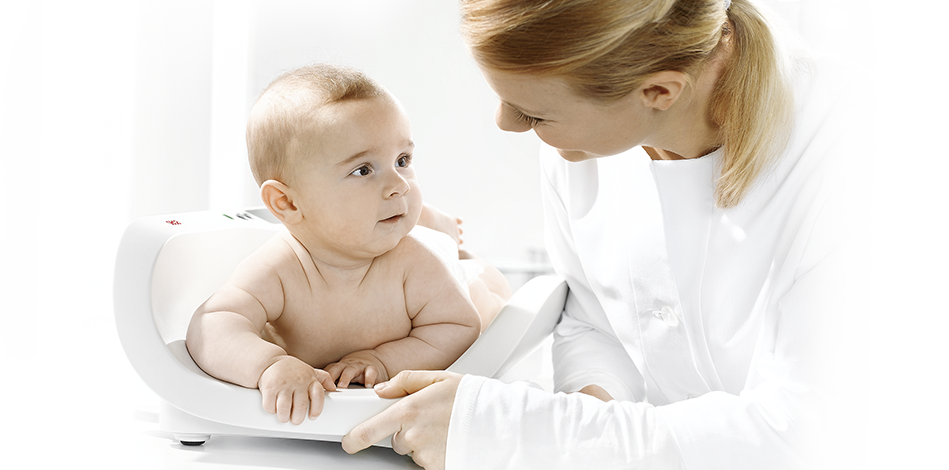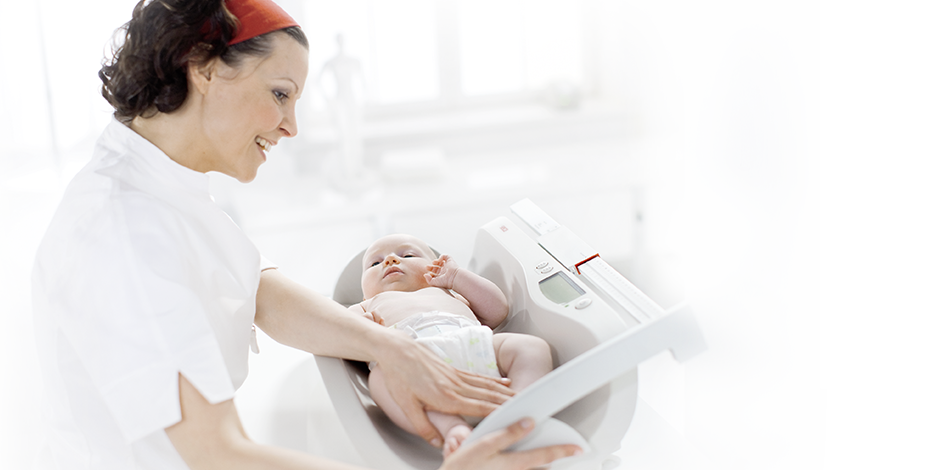 ---
Product information.
Technical product data and support.

Technical Data
| | |
| --- | --- |
| Approval class: | III (3) |
| Capacity: | 20 kg |
| Graduation (g): | 5 g < 7,5 kg > 10 g |
| Power supply: | Battery, Power adapter |
| Measure (W x H x D): | 620 x 190 x 358 mm |
| Net weight: | 3,7 kg |
| Functions and Properties: | Overload protection, TARE, Auto-clear, Autom. Weighing range switch-over, BMIF, HOLD, Auto-HOLD, Automatic switch-off, Wireless interface, SEND, RESET, Acoustic signals can be activated, Damping, Auto-SEND |
| CE: | CE 0109, 0123 |