seca
834
seca 834
Electronic baby and child scales with high capacity and double use
As the two elements are securely connected, it is absolutely safe to lift and transport the scales. The softly rounded shape of the tray gives the baby a feeling of safety and security. The Breast-Milk-Intake-Function shows the exact amount of milk the baby has consumed.
---
Highlights.
Products designed down to the last detail.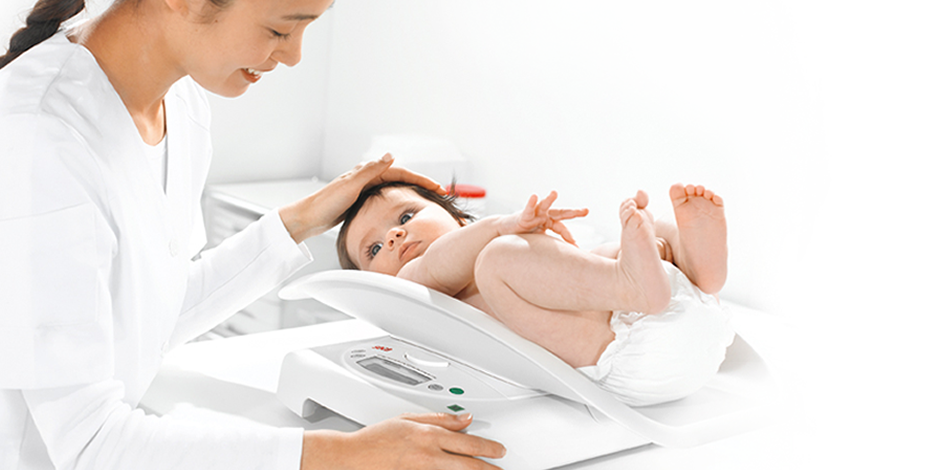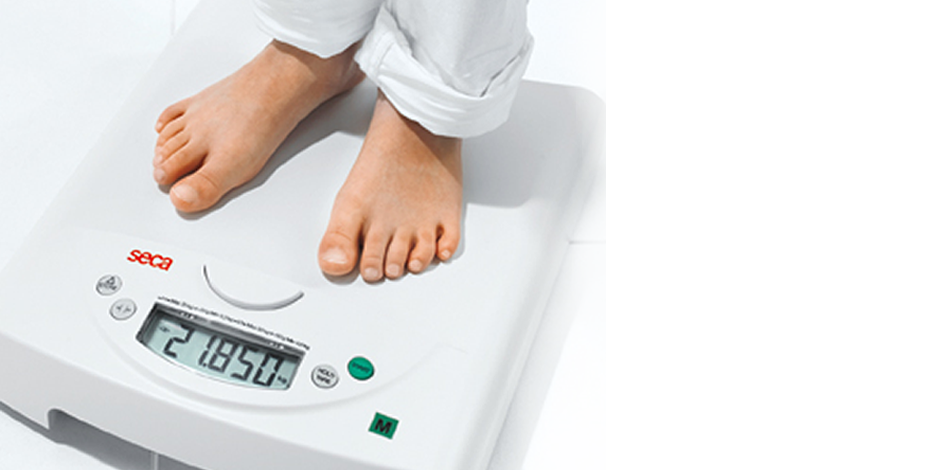 ---
Product information.
Technical product data and support.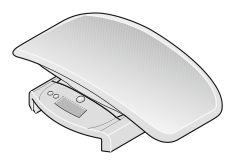 Technical Data
| | |
| --- | --- |
| Approval class: | IIII (4) |
| Capacity: | 20 kg |
| Graduation (g): | 10 g < 10 kg > 20 g |
| Power supply: | Battery |
| Measure (W x H x D): | 552 x 156 x 341 mm |
| Net weight: | 2,5 kg |
| Functions and Properties: | Mobile measuring and weighing, TARE, Weighing range switch-over, BMIF, HOLD, Automatic switch-off |
| CE: | CE 0109, 0123 |