seca
232

n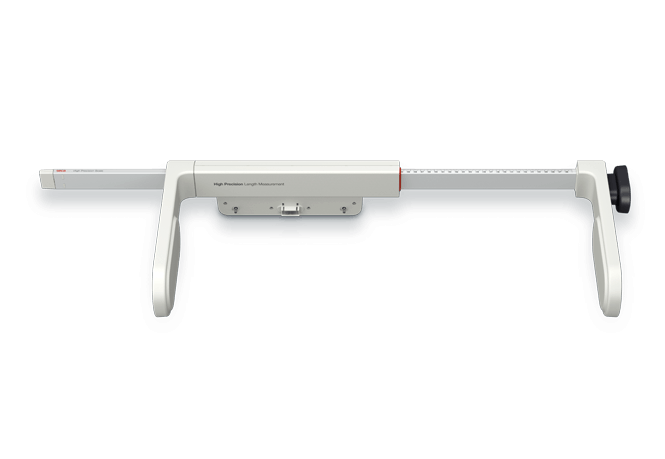 Adjustment knob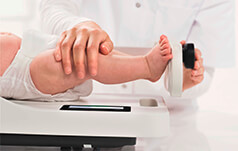 Adjustment knob
The ergonomically shaped adjustment knob simplifies length measurement and prevents the rod from tilting.
seca 232 n
Analog measuring rod for baby scales seca 336 i, seca 333 i and seca 336.
Measuring results are easy to read with enhanced color markings.
Includes head and foot positioners.
Durable measuring rod made of aluminum.
Scratch-resistant height rod made with a high-quality screen printing process.
As easy to assemble as to read the display: The analog measuring rod with integrated head and foot positioners make the seca 336 i, the seca 333 i and seca 336 even more efficient as measuring and weighing are now done in a single process.
---
Highlights
Products designed down to the last detail.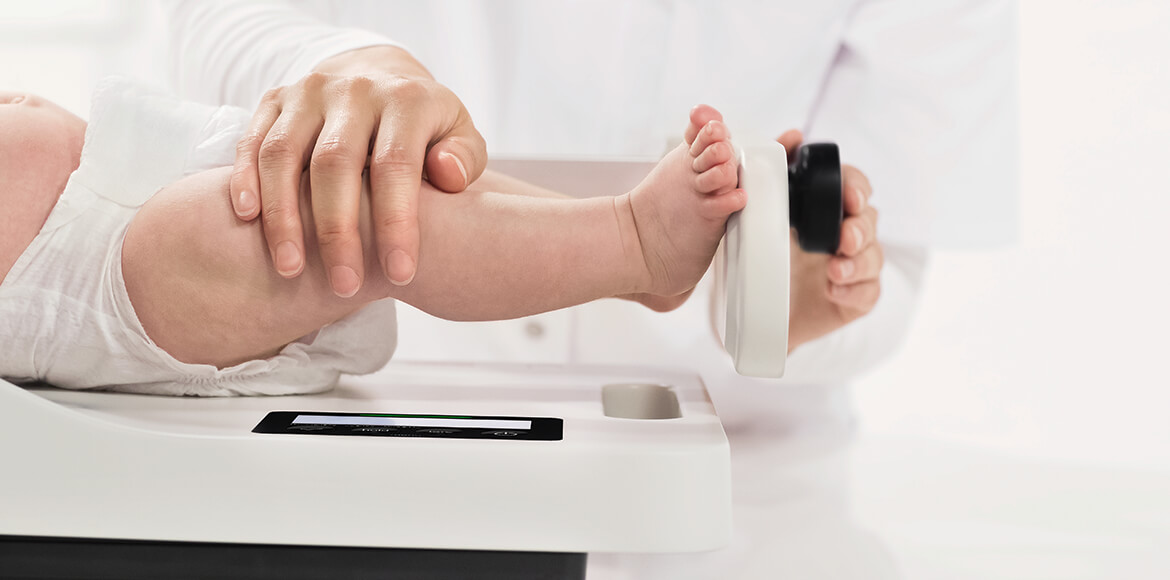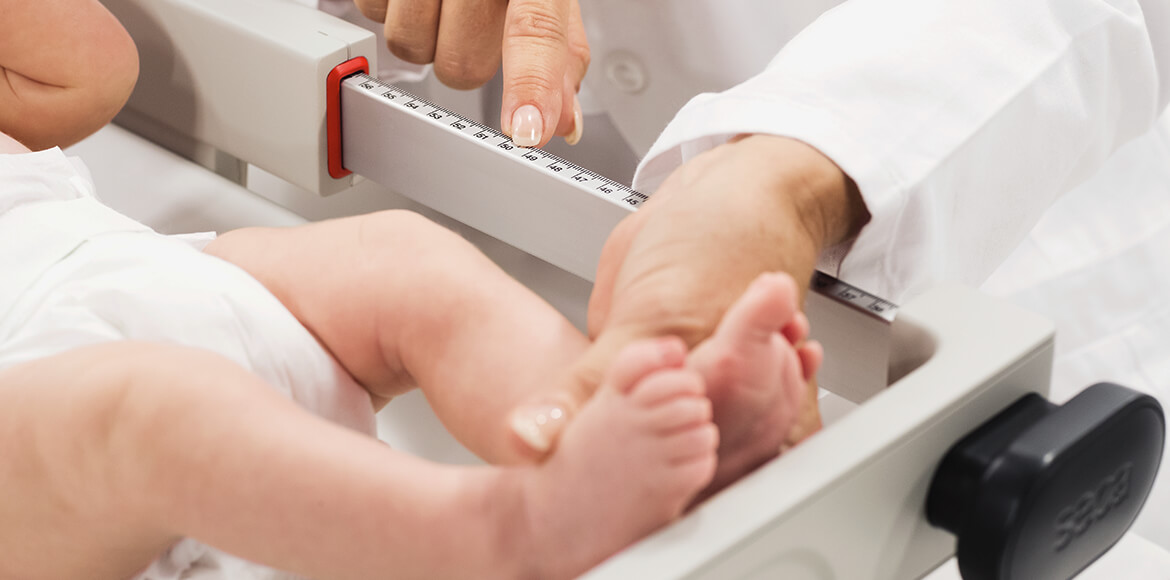 ---
Product information
Technical product data and support
More products / system compatible products
Expand your seca products.