seca
376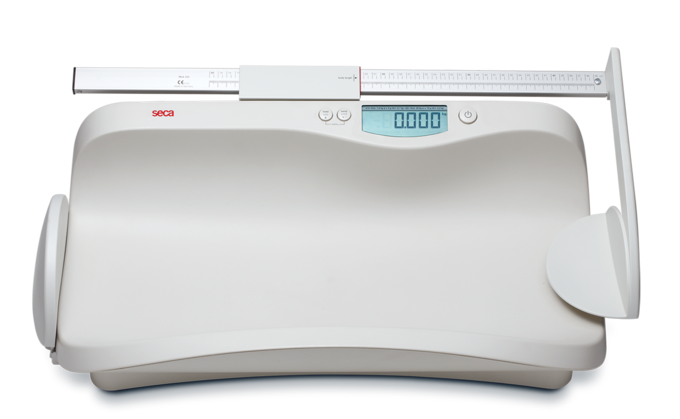 seca 376
seca 376
The optional measuring rod seca 233 turns the seca 376 into a complete measuring and weighting system.
seca 376
Wireless baby scale with extra large weighing tray.
EMR ready products allow you to transmit measurements wirelessly to an EMR system or seca wireless printer.
Adjustable damping.
TARE, HOLD, Auto-HOLD and BMIF for extra convenience.
Extra large and ergonomic tray for safe weighing.
Optional measuring rod seca 233 expands scale into a measuring station.
Ergonomic, convenient and time-saving. Those are the keywords for seca 376. Its extra large tray lets you weigh a toddler of up to 20 kg. The adjustable damping function together with the HOLD key makes sure you get fast and accurate measurements.
---
Highlights.
Products designed down to the last detail.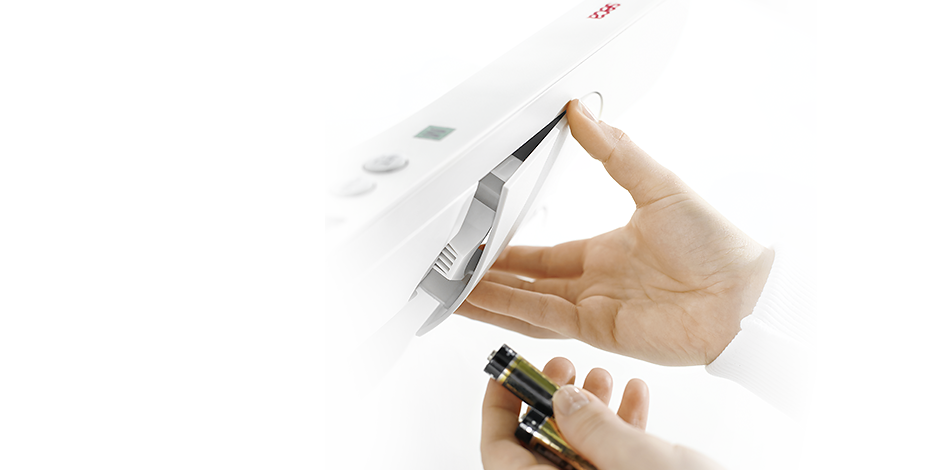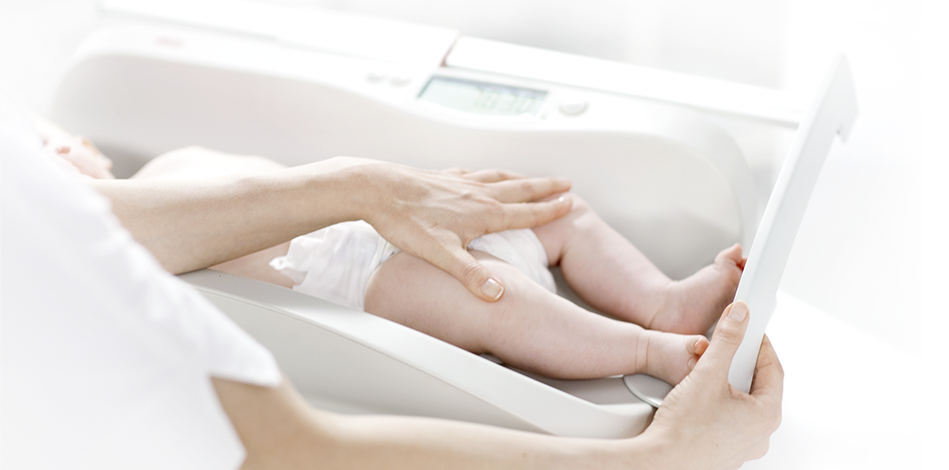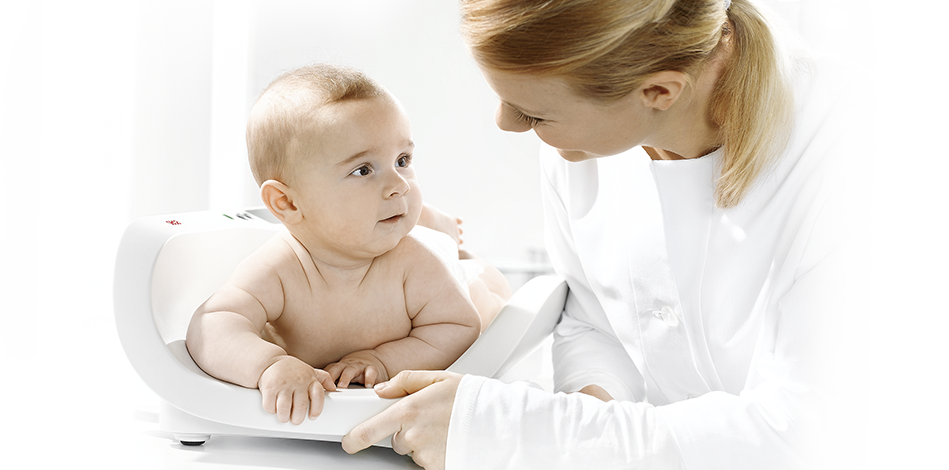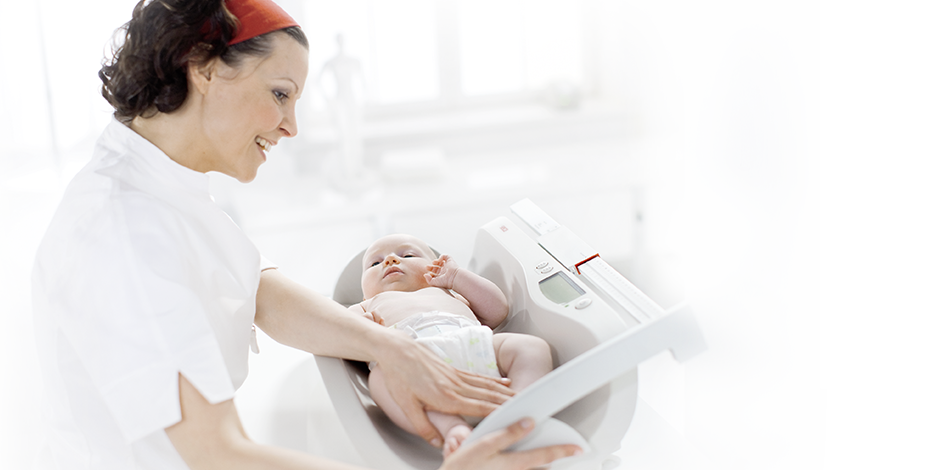 ---
Product information.
Technical product data and support.

Technical Data
| | |
| --- | --- |
| Approval class: | III (3) |
| Capacity: | 20 kg |
| Graduation (g): | 5 g < 7,5 kg > 10 g |
| Power supply: | Battery, Power adapter |
| Measure (W x H x D): | 620 x 190 x 358 mm |
| Net weight: | 3,7 kg |
| Functions and Properties: | Overload protection, TARE, Auto-clear, Autom. Weighing range switch-over, BMIF, HOLD, Auto-HOLD, Automatic switch-off, Wireless interface, RESET, Acoustic signals can be activated, Damping |
| CE: | CE 0109, 0123 |