Free seca mBCA product demonstration:
What you can expect from us
seca is offering you as a medical professional a free seca mBCA demonstration, of course with no obligation to buy. This service to you will be offered by a seca sales representative of an authorized seca dealer in your region.
The package of free product demonstration includes e.g.:
Phone call from your seca sales manager or authorized dealer to coordinate a suitable date with you and to review your specific needs regarding your field of application.

Free transport of the seca mBCA to the selected location and build up.
Free analysis of your or another test person's body composition including analysis via our software seca analytics 115.
Free printout of the test person's results.
Free package of marketing materials suitable for your field of application.
Free amortization information for your institute or practice.
Dismantle of the seca mBCA, leaving the location tidy and clean.
Further service on all questions or wishes which may occur after the demonstration via phone, mail or personal visit.

Any more questions?

Then don't hesitate to contact us via the contact form below – we will take care of your request as soon as possible.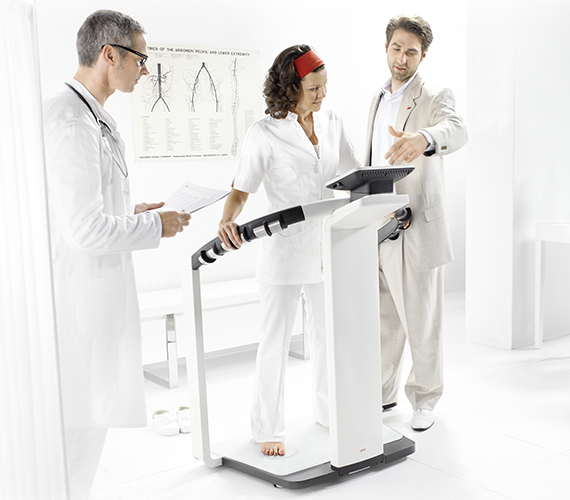 Fill out the form
to get a free product demonstration
See where free seca mBCA demonstrations
are available worldwide*: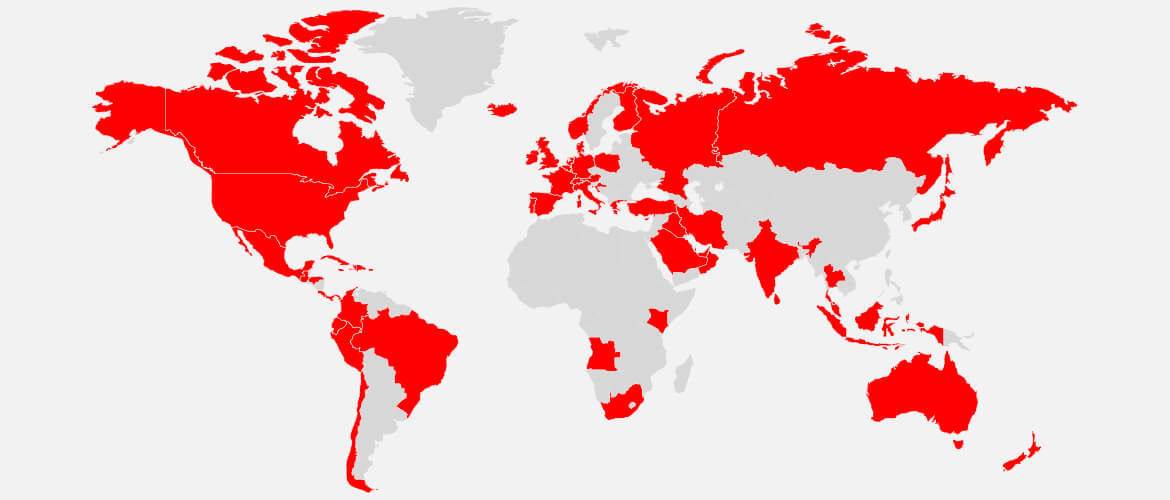 * Free product demonstration is guaranteed in these countries:
Angola, Australia, Austria, Bahrain, Belgium, Brasil, Canada, Chile, Columbia, Costa Rica, Croatia, Cuba, Cyprus, Czech, Denmark, Dominican Republic, Dubai, Ecuador, England, Estonia, Finland, France, Germany, Guatemala, Haiti, Honduras, Hungary, India, Indonesia, Iran, Iraq, Island, Italy, Japan, Kazakhstan Kuwait, Latvia, Luxembourg, Malaysia, Mexico, Netherlands, New Zealand, Norway, Oman, Panama, Peru, Poland, Portugal, Qatar, Russia (Russian Federation), Saudi Arabia, Singapore, Slovakia, Slovenia, South Africa, Spain, Sri Lanka, Switzerland, Thailand, Turkey, United Arab Emirates (UAE), USA.
Your country is not marked?
No problem, please contact us with the contact form above and we will see what we can arrange for you.