seca trace Q-tab electrodes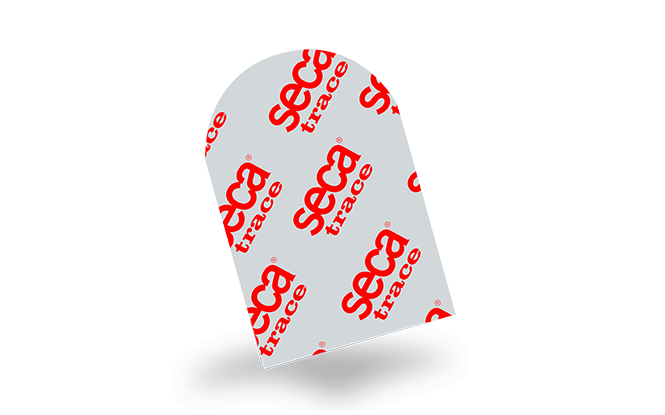 seca trace Q-tab electrodes
Provide perfectly clear traces
Large tap attachment area uses small or large clips
Patented traction liner prevents tabs from sliding off the liner
Unique liner card ensures packs do not stick together
Adhesive solid gel requires minimal clean-up
Latex-free



One recognises perfection in the details. Our Q-tab electrode has such detail. Due to their high quality conductive adhesive gel and pliable substrate that conforms to the body, the Q-tab electrodes will help you provide perfectly clear traces. They also exceed the AAMI standard for disposable pre-gelled ECG electrodes.
---
Product information.
Technical product data and support.
More products / system compatible products.
Expand your seca products.