Product Training

Have you purchased a seca product and are you interested in learning more about your product's function?
Our Product Specialists will provide you with helpful tips and tricks to properly operate your seca product. During the product training session, you will receive hands-on training and detailed information on all relevant product properties. In addition, you will learn about your product's available accessories and the numerous connection options for seca 360° wireless products.
Upon request, the product training can be customized to satisfy your personal needs.
This product training service is free and generally takes one hour.
Request Product Training* Today!
* Available on selected seca products. Excludes assembly, setup and installment. Call seca today for qualifying products 0121 643 9349.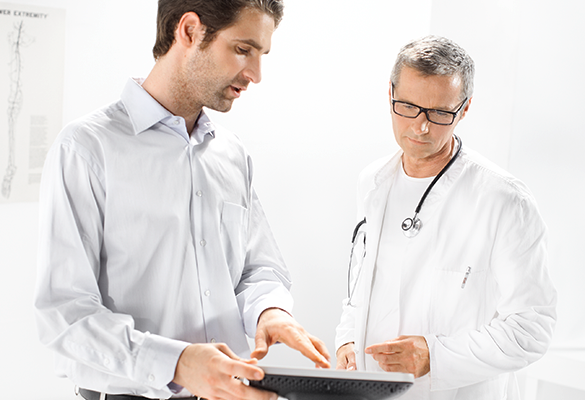 Our services:
Free product training by a seca product specialist
Receive knowledgeable information about your seca product.
Overview of device functions
Recommendations on connection options and suitable accessories

It's that easy:
Contact us today at 0121 643 9349
Make an appointment
Receive free training and expert advice

Customer Service

0121 643 9349

/ Monday – Thursday 8.45 am – 5.00 pm • Friday 8.45 am – 4.45 pm
Contact Us
For more information on products and seca service, contact us today!
Tel: 0121 643 9349
Monday - Friday 9:00 am – 4.45 pm.
E-Mail: info.uk@seca.com