Product Demonstration

Would you like to be advised when deciding on the right seca product? No problem!
The seca Product Specialists would be happy to visit you and demonstrate your chosen product. During a product demonstration you will not only learn details about all the product functions, but will also hear about connection options for seca 360° wireless products, such as with Electronic Medical Record systems, suitable accessories, alternative seca products and legal basis for medical measuring and weighing.
A product demonstration is a free service for you and involves no obligation to buy.
The demo offers you the perfect opportunity to test seca products.
* Available only for selected seca products.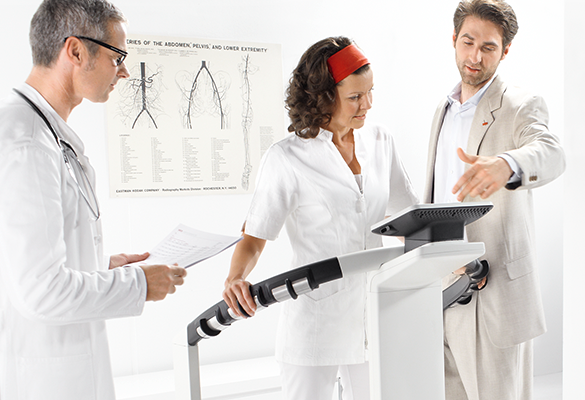 Our services:
Assembly and disassembly
Expert demonstration and product training
Advice regarding connection options and matching accessories
Presentation of alternative seca products
Explanation of regulations for medical measuring and weighing

Customer Service

0121 643 9349

/ Monday – Thursday 8.45 am – 5.00 pm • Friday 8.45 am – 4.45 pm
Contact Us
For more information on products and seca service, contact us today!
Tel: 0121 643 9349
Monday - Friday 8:45 am – 4.45 pm.
E-Mail: info.uk@seca.com