seca
437
seca 437
Adapter element for stadiometer seca 217.
With the help of the adapter element seca 437, the stadiometer seca 217 can be attached to the flat scales seca 899, seca 869, seca 878, seca 875, seca 874, seca 877 or seca 876 to make a perfect weighing and measuring station for school children and adults. The result is two measurements of best quality in just one step. Even though the elements are lightweight and easily assembled, the system is extremely stable and warp-resistant. Almost like a permanent installation.
---
Highlights.
Products designed down to the last detail.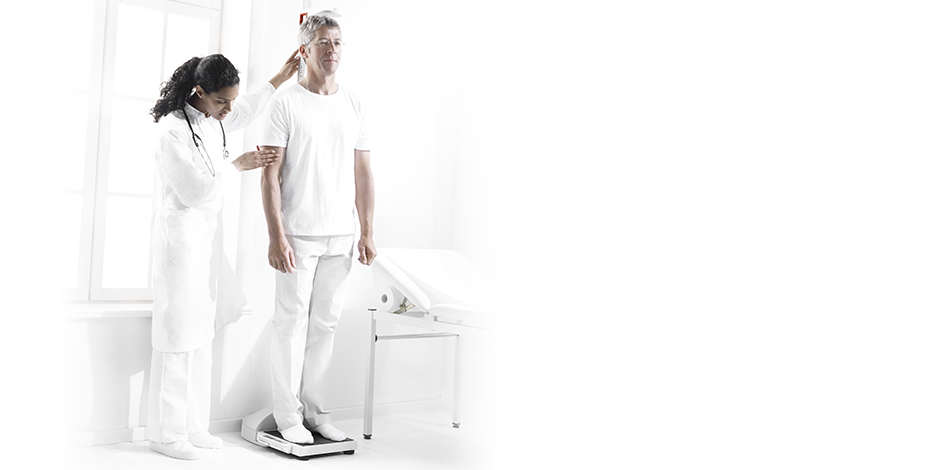 ---
Product information.
Technical product data and support.
More products / system compatible products.
Expand your seca products.