Our Human Resources Team.
The right contact for every area.
Daniela Schumann
Head of Human Resources & Reception and Office
Daniela Schumann has joined seca in February 2015. Her many years of experience in the area of international human resource management make her an important strategic partner of the Executive Board.
Daniela Schumann's tasks include advising and coaching managers on HR issues. She also supports her team members in the same way when dealing with business operations. seca is highly innovative and is conquering new markets. A well thought-out HR policy that relies on qualified employees and dynamic teams is therefore a decisive factor for the success of the company.
Josefine Meyer
HR Professional Training & Development
Josefin Meyer joined seca as an HR Professional when she returned from Stuttgart to her home in northern Germany. Since July 2018, she has been responsible for the personnel development and further training of our employees. In addition, Ms Meyer successfully fills vacant positions in Germany and in seca's international environment.
And what does she particularly appreciate in her daily work?
"There is no vacancy that resembles the previous one. A team changes with the people it consists of. My goal is to analyse exactly this need and not only to fill the vacancy with a new employee but to support and develop the team holistically."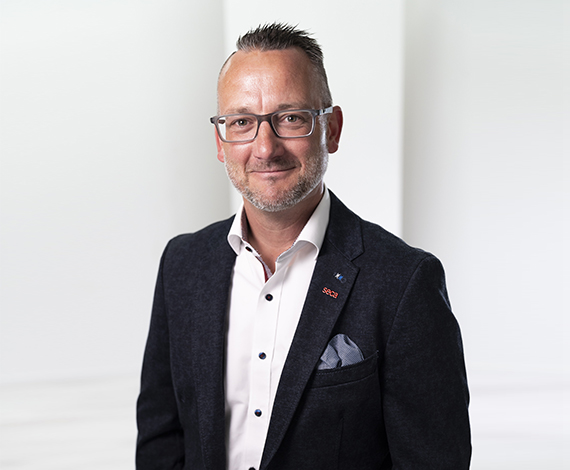 Volker Pautz
HR Specialist Payroll & Administration
Volker Pautz is part of seca's human resources team since February 2019. As a HR specialist he is the contact person for all relevant employee questions – from entrance to leaving. In addition, he is responsible for payroll accounting, time recording and the supervision of our trainees.
What he likes the most about the work in the HR team? "Everyday is different at seca. Good coexistence with all seca employees makes it easy to handle all possible challenges. We support each at any time."