seca mBCA
525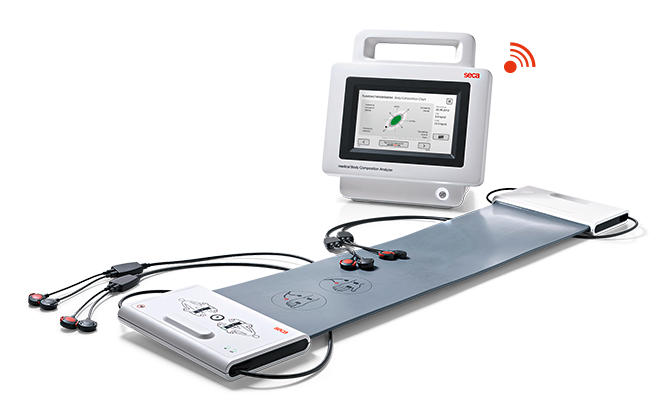 Monitor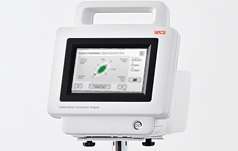 Monitor
The measurement results are displayed in a clearly structured and comprehensible way on the impact-resistant and scratch-resistant touchscreen monitor. The pressure-sensitive technology enables the menu to be operated even while wearing gloves or under a protective covering.
Electrodes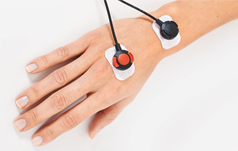 Electrodes
The electrodes have an Easy Snap™-mechanism and can be quickly connected with the adhesive electrodes without applying any pressure.
Measuring mat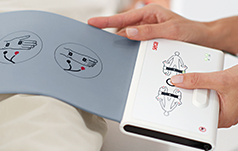 Measuring mat
The measuring mat is powered by its own rechargeable battery that is charged by induction and therefore operated fully self-sufficiently. The high-quality cables are easy to disinfect and withstand even heavy strains.
seca mBCA 525
medical Body Composition Analyzer
Expertly developed for mobile application.
The entire development had one goal: to make mobile bioimpedance measurement as efficient as possible through low weight, the most precise measurement technology and easy handling.
The seca mBCA 525 is one of a kind in terms of function and performance. The unique measuring mat measures all of the required parameters such as fat mass, muscle mass and body water in a fully self-sufficient way. The short cables simplify working. The mat is also automatically linked to the touchscreen monitor by Wi-Fi, which can also be deactivated if required. The large memory of the monitor has sufficient capacity for over 100,000 measurements. This enables a large number of patients and courses of therapy to be reliably documented for years. Furthermore, measurements can be reliably carried out regardless of location in hospitals or in private practices. Its light weight, practical handle and optional mobile stand with a basket for patient files and accessories guarantees maximum mobility.
In brief, the seca mBCA is the best help for the diagnosis of many diseases such as current epidemics of obesity, diabetes or malnutrition (Medical Studies).
Precise. Proven by international medical studies.
Fast. Measurements executed in 17 seconds.
Simple. Six analytical modules and intuitive user navigation on touch-screen display.
Versatile. Analysis of fat and fat-free mass, total body water, extracellular water, intracellular water and skeletal muscle mass.
---
Highlights
Products designed down to the last detail.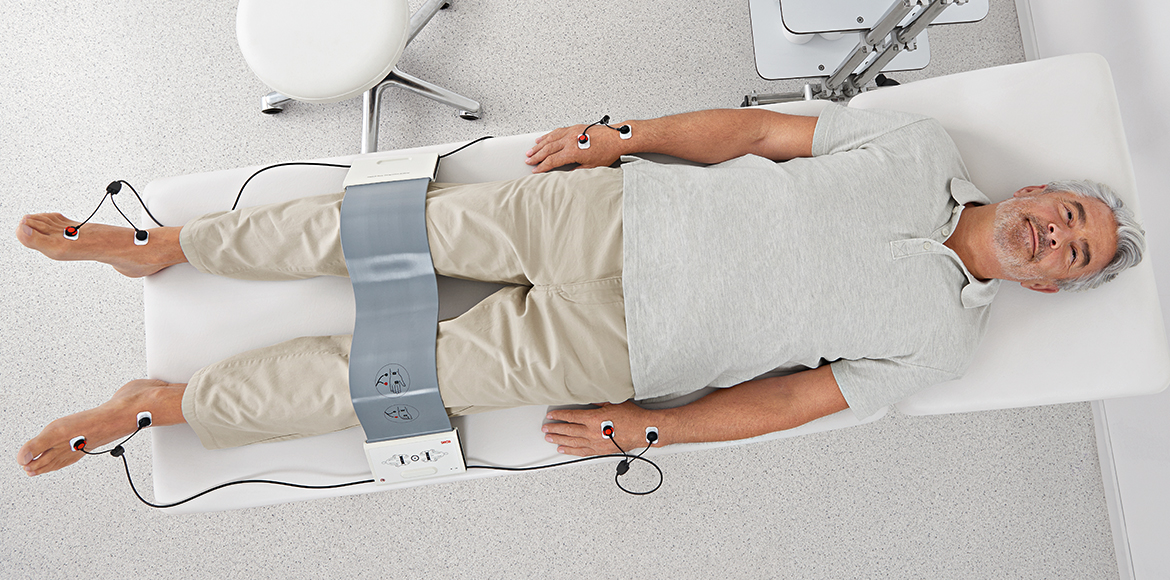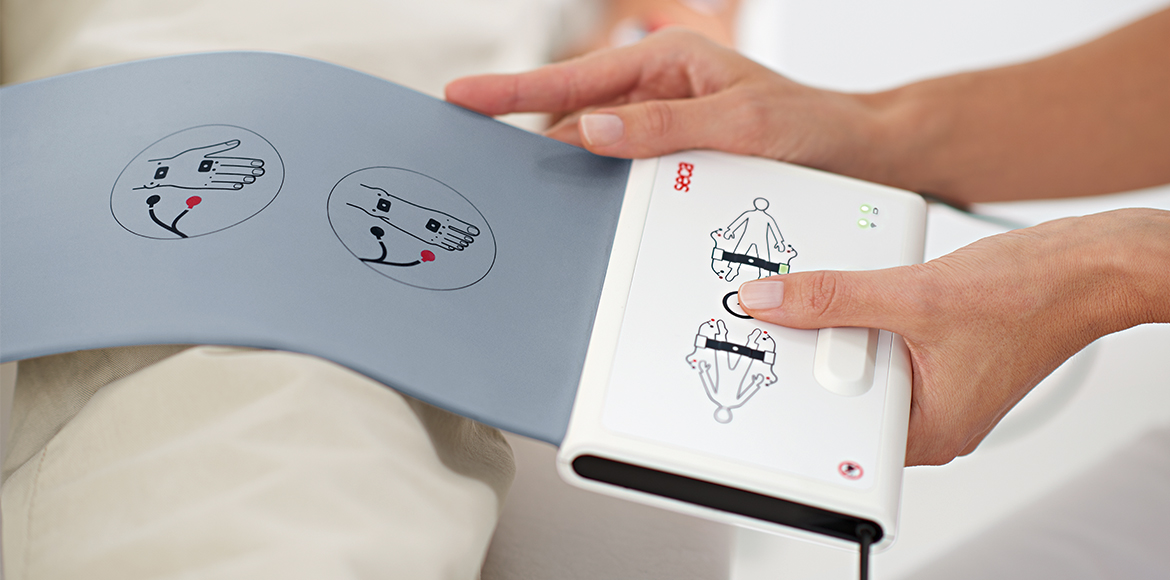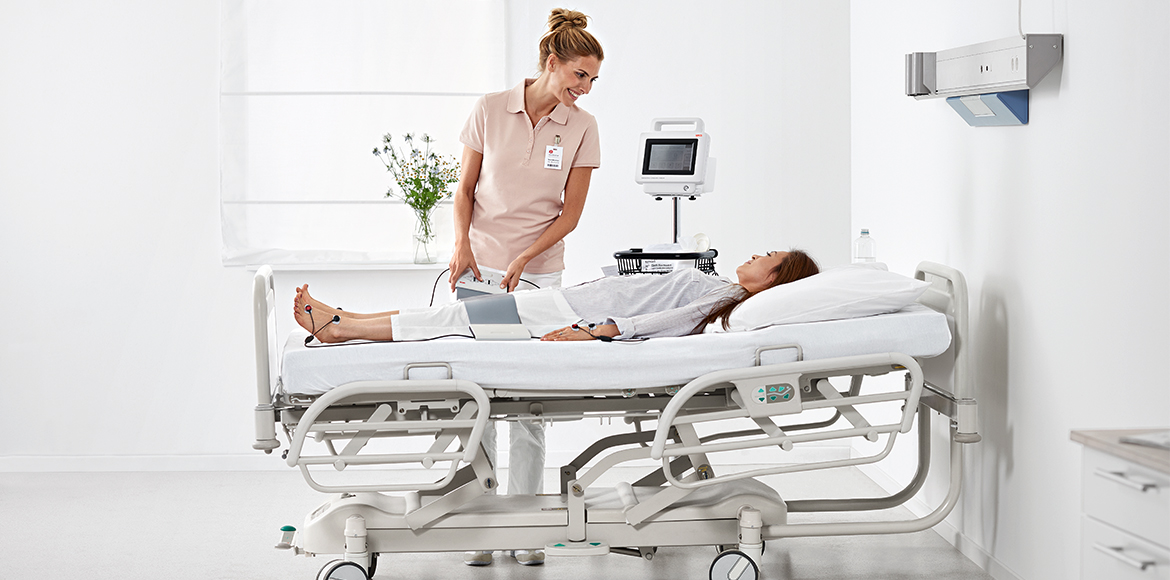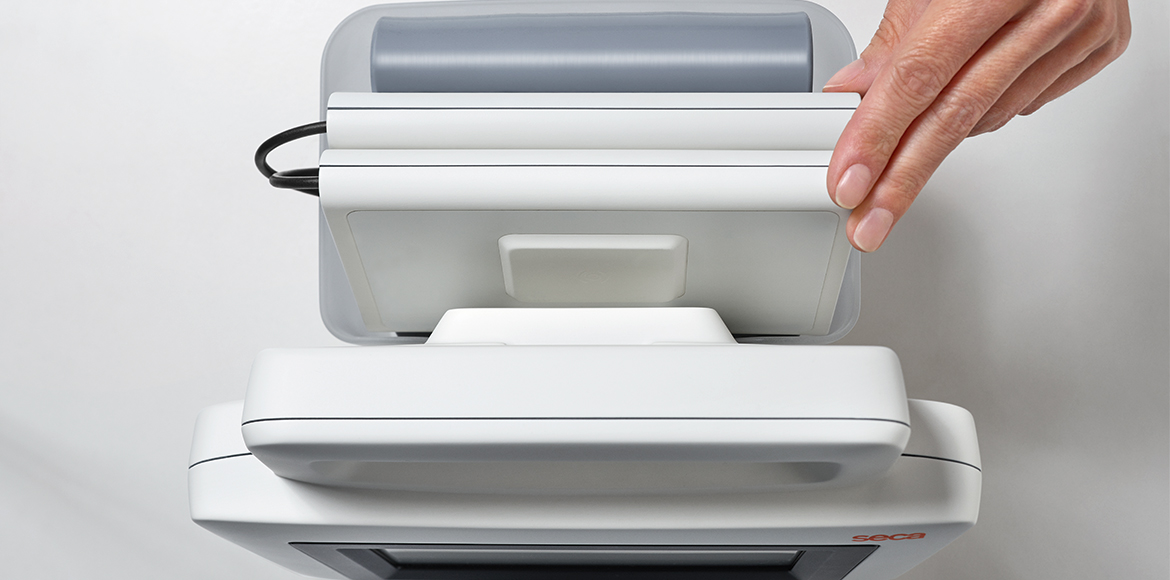 ---
Product information
Technical product data and support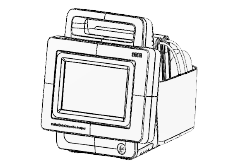 Technical Data
| | |
| --- | --- |
| Power supply: | Rechargable batteries, Power adapter |
| Measure (W x H x D): | 252 x 262 x 230 mm |
| Net weight: | 3 kg |
| Measurement method: | 8-point Bioelectrical Impedance Analysis |
| Measurement frequencies: | 1; 2; 5; 10; 20; 50; 100; 200; 500 kHz |
| Measurement segment: | right arm, left arm, right leg, left leg, right half of body, left half of body, torso |
| Measurement current: | 100 µA |
| Measurement time: | max. 30 seconds |
| Functions and Properties: | Lying measurement, Overload protection, Date and time in print-out, Patient data input, HOLD, Auto-HOLD, BMI, Auto-BMI, Calibration, Wireless interface, SEND, RESET, Acoustic signals can be activated, Backlighting, User-defined zero setting, patient memory |